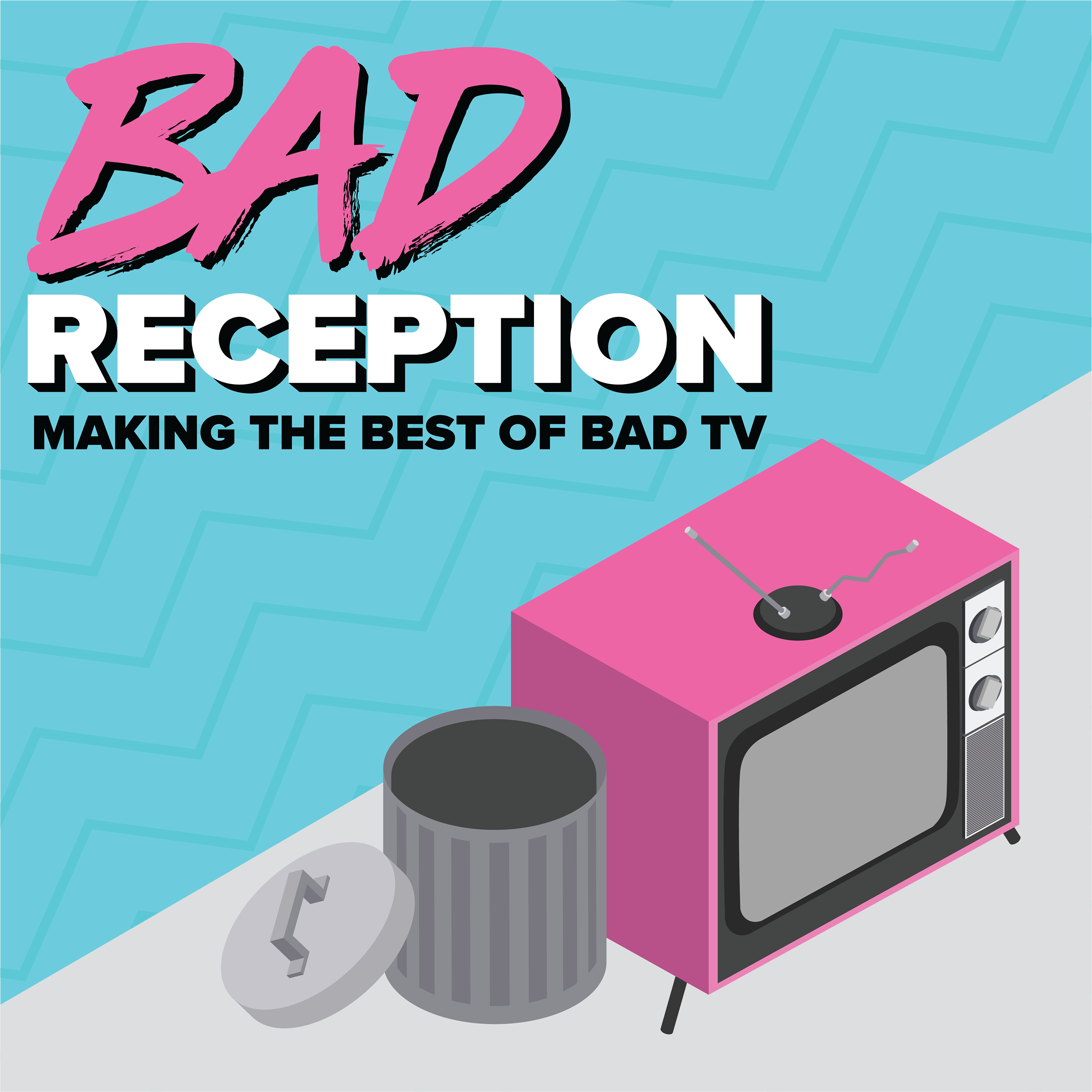 Did you know that "P.I." stands for Paranormal Investigator? Well, that's because it doesn't, but ghosts are abound (or are they??) in this episode of the seminal 80s classic, Magnum P.I.!! We were both shamefully unfamiliar with the mega-hit show and thought it would be fun to close out the Halloween season with a spooky episode of a cheesy 80s staple. Did it scare us down to our skeleton bones, or bury us with boredom? One thing is for sure, we talk a lot about how attractive Tom Selleck is!! Happy Halloween everyone!
Follow @AllTheHorror18 on Twitter, as well as #AllTheHorror to catch all 31 of the scareifying episodes this month!!
 If you enjoy the show please help spread the word by giving us a quick review on iTunes and sharing us with friends. You can follow us on Twitter and Instagram @badreceptionpod. If you have a show you'd like us to watch, you can tweet at us or send an email to pod.badreception@gmail.com. For those links and more go to BadReceptionPod.com
 We are proud members of the PodFix network. Visit their website to find more awesome shows like ours, and follow them @PodFix on Twitter. Special Thanks to Ben Hunter for help with social media promotion. Logo designed by Sean-Matthew Leary.
 #PodernFamily #UnderDogPods #LegionOfIndiePods #Podbean #mbmbambinopodcasters #WLIPodpeeps #PodFix #BadTV #Halloween #AllTheHorror