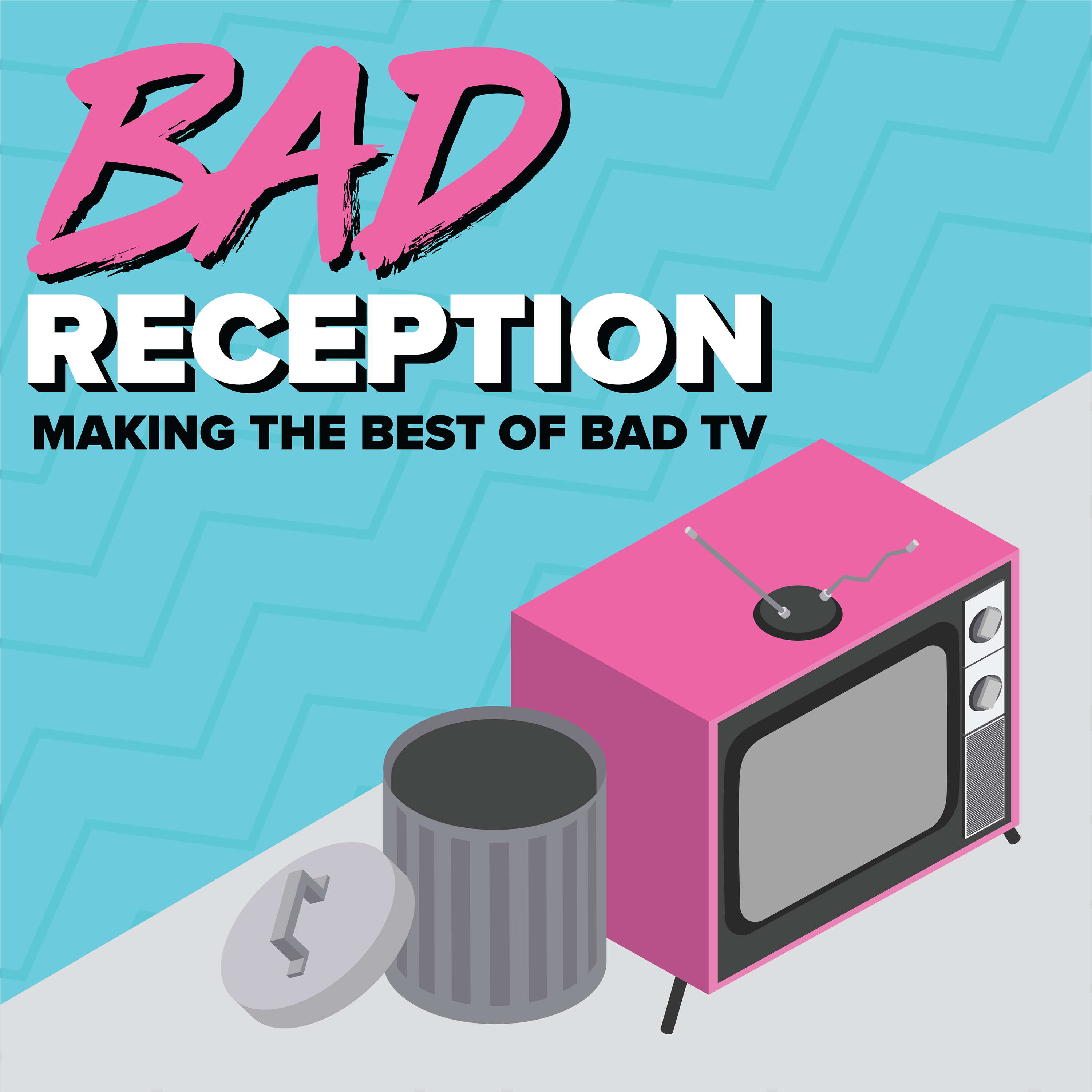 Hey all your Bad Reception superfans, this one's for you!! We were late this week and instead of just another boring old episode, we thought we'd give you about 40 minutes of us just bullshitting and trying to come up with random questions about the shows we've watched so far. It's totally not a filler episode. And I'm sure new listeners will get a kick out of hearing us recount vague details from shows we watched in the past! It's a win win! But seriously this one was just for fun because we wanted to make sure we got something out this week, even if it was 5 days late. If you enjoy it, let us know, maybe we'll do some more of these conversational eps. If not... it's just one episode, give us a break!
If you enjoy the show please help spread the word by giving us a quick review on iTunes and sharing us with friends. You can follow us on Twitter and Instagram @badreceptionpod. If you have a show you'd like us to watch, you can tweet at us or send an email to pod.badreception@gmail.com. For those links and more go to BadReceptionPod.com
We are proud members of the 
PodFix
 network. Visit their website to find more awesome shows like ours, and follow them @PodFix on Twitter. Special Thanks to 
Ben Hunter
 for help with social media promotion. Logo designed by 
Sean-Matthew Leary
.
#PodernFamily #UnderDogPods #LegionOfIndiePods #Podbean #mbmbambinopodcasters #WLIPodpeeps #PodFix #Aquaman #DCU #TheCW #Smallville #Comics