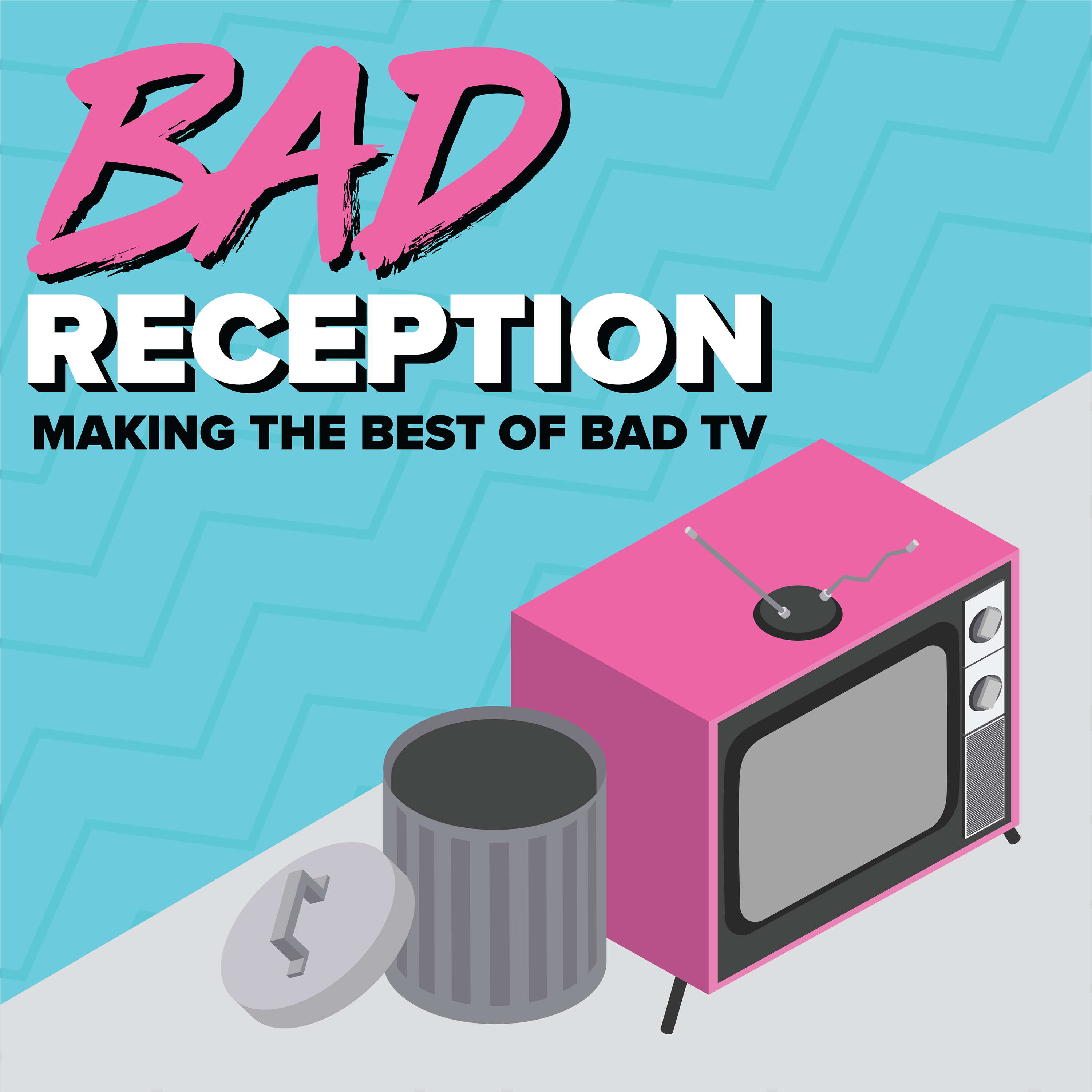 It's that time of year again! We're back with a new episode for the purveyors of the best Halloween Horror content on the internet, #AllTheHorror!! This year we're counting down our top ten segments from The Simpson's yearly horror anthology episodes, Treehouse of Horror! We cover all the murder and mayhem. Every laugh, gasp, and splat of this classic TV tradition thats been running for 30 years! Plus we hear from Jason and Trish of Invasion of the Remake and author Antoinette Fox on some of their favorites as well! 
Follow @AllTheHorror18 on Twitter, as well as #AllTheHorror to catch all 31 of the scareifying episodes this month!! The All the Horror theme is by Sean @WDIMPodcast.
If you enjoy the show please help spread the word by giving us a quick review on 
iTunes
 and sharing us with friends. You can follow us on 
Twitter
 and 
Instagram
 @badreceptionpod. If you have a show you'd like us to watch, you can tweet at us or send an email to 
pod.badreception@gmail.com
. For those links and more go to 
BadReceptionPod.com
We are proud members of the 
PodFix
 network. Visit their website to find more awesome shows like ours, and follow them @PodFix on Twitter. Special Thanks to 
Ben Hunter
 for help with social media promotion. Logo designed by 
Sean-Matthew Leary
.
#PodernFamily #UnderDogPods #LegionOfIndiePods #Podbean #mbmbambinopodcasters #WLIPodpeeps #PodFix #BadTV #Halloween #TheSimpsons #AllTheHorror