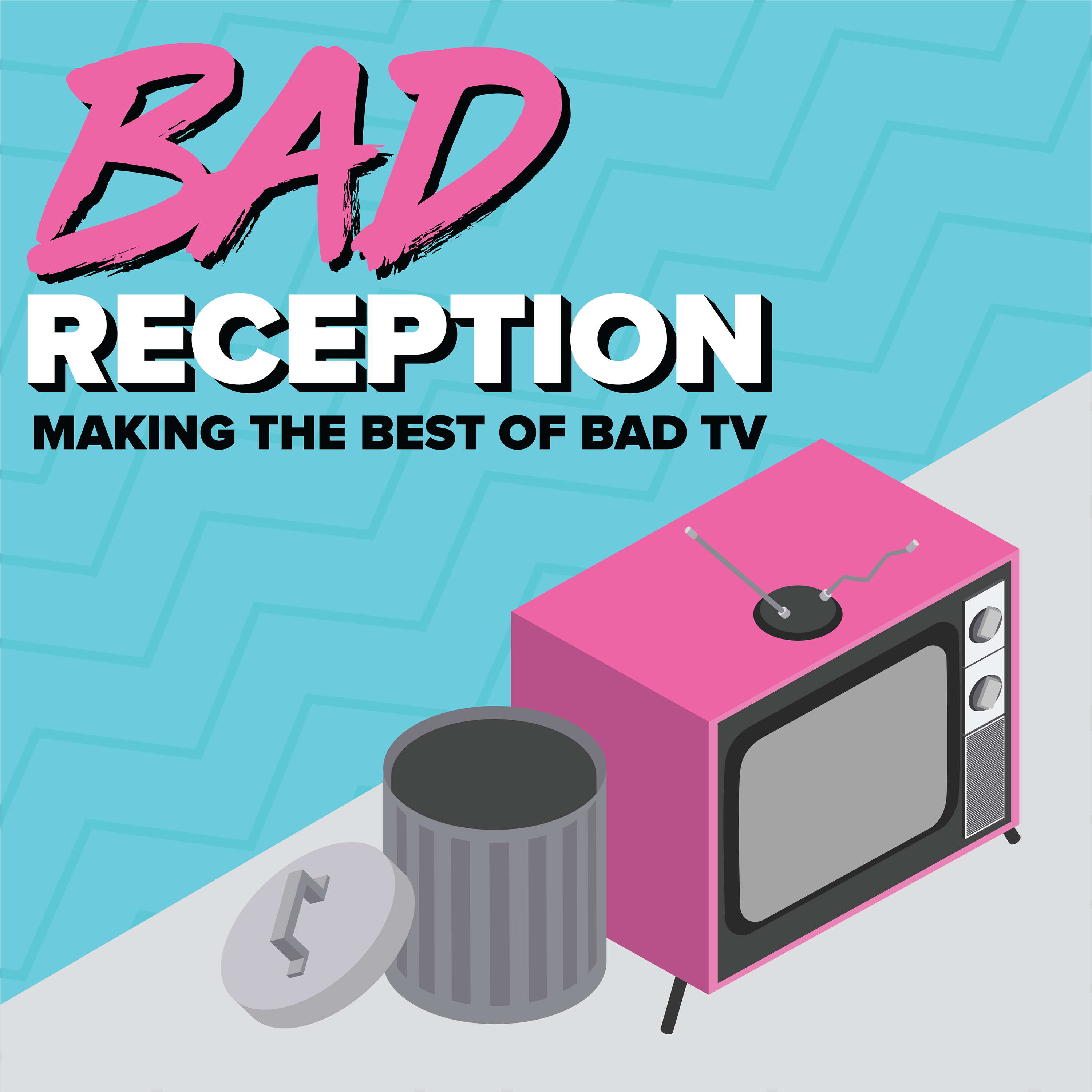 We're back!! And so is Jenna Elfman! That's right, it's an all new Elfman on the Shelf! This time she's taking her lovable quirks all the way to White House in the politically inept 2012 NBC comedy, 1600 Penn! Now the Elfster is playing second fiddle to America's favorite singing snowman, Josh Gad! The votes are in, and viewers elected... to change the channel.
Plus we ruminate on what Jenna Elfman's porn name might be, Morgan ponders whether or not she can retroactively give birth to Josh Gad, and Mike records the next big auto-tune hit! More like FAIL to the Chief!
Cut the Shit:
If you enjoy the show please help spread the word by giving us a quick review on 
iTunes
 and sharing us with friends. You can follow us on 
Twitter
 and 
Instagram
 @badreceptionpod. If you have a show you'd like us to watch, you can tweet at us or send an email to 
pod.badreception@gmail.com
. For those links and more go to 
BadReceptionPod.com
We are proud members of the 
PodFix
 network. Visit their website to find more awesome shows like ours, and follow them @PodFix on Twitter. Special Thanks to 
Ben Hunter
 for help with social media promotion. Logo designed by 
Sean-Matthew Leary
.
#PodernFamily #UnderDogPods #LegionOfIndiePods #Podbean #mbmbambinopodcasters #WLIPodpeeps #PodFix #BadTV #JennaElfman #JoshGad