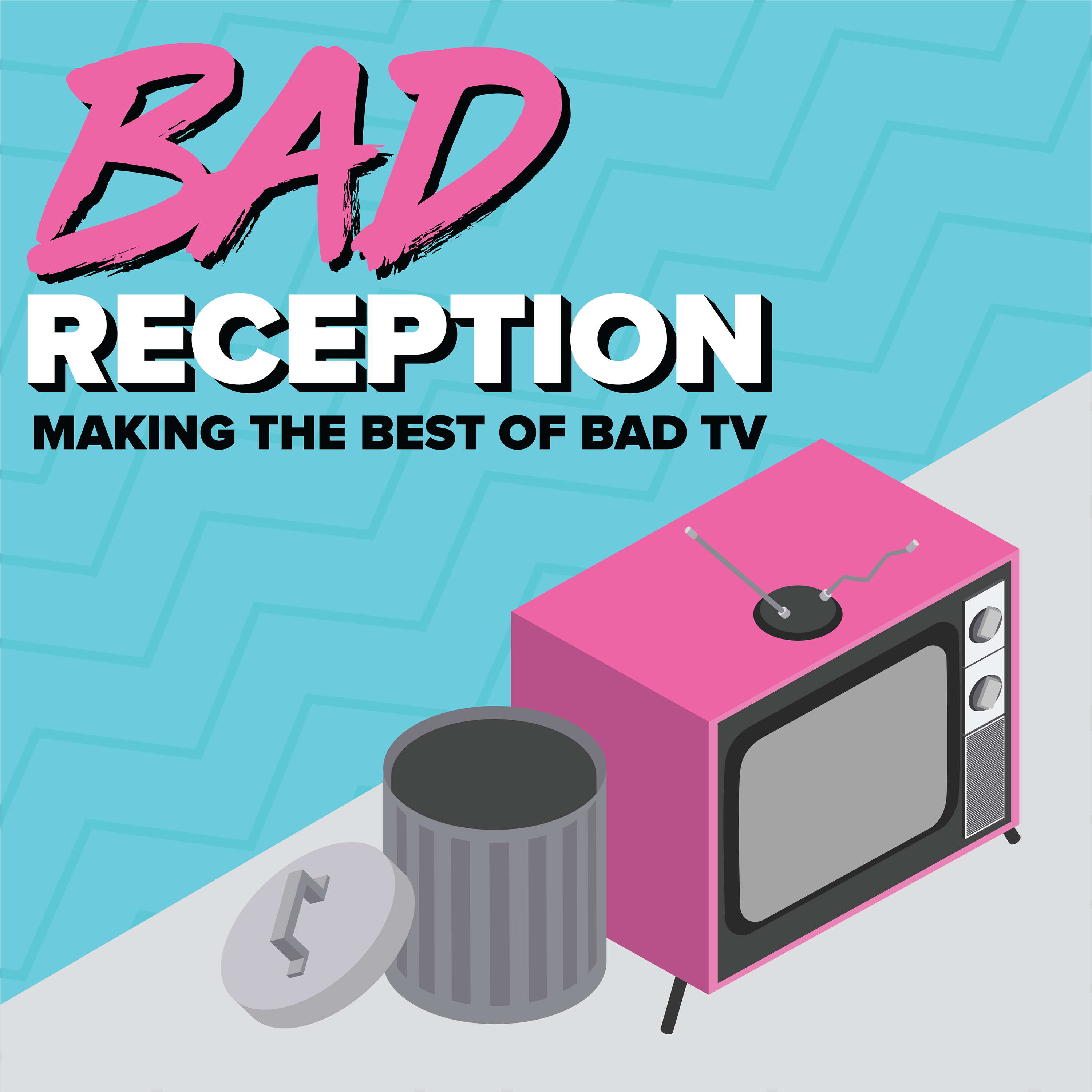 We Have The Power!!! The power to watch really bad 90s cartoon reboots that is! It's everyone's favorite muscle bound sword-swinger, He-Man! But not quite like you remember him. That's right, just a few years after Masters of the Universe, in 1990, He-Man was rebooted, lamer, and tamer than ever! Remember Skeletor, the awesome, ripped skeleton-man menace? He's here too! Except, now he sucks! What a great idea!! Just take everything that was cool about the original and make it terrible! Can you sense the sarcasm!?!!?
Plus, Morgan reveals her true robotronic roots, Mike fails to accurately remember almost anything about the original show, and we spend more time talking about 90s board games, Academy Award Winner Eric Roberts, and letting artificial intelligence complete our show for us, than the actual episode! Listen now, or we'll give you a bowl mullet!
Cut the Shit:
If you enjoy the show please help spread the word by giving us a quick review on 
iTunes
 and sharing us with friends. You can follow us on 
Twitter
 and 
Instagram
 @badreceptionpod. If you have a show you'd like us to watch, you can tweet at us or send an email to 
pod.badreception@gmail.com
. For those links and more go to 
BadReceptionPod.com
We are proud members of the 
PodFix
 network. Visit their website to find more awesome shows like ours, and follow them @PodFix on Twitter. Special Thanks to 
Ben Hunter
 for help with social media promotion. Logo designed by 
Sean-Matthew Leary
.
#PodernFamily #UnderDogPods #LegionOfIndiePods #Podbean #mbmbambinopodcasters #WLIPodpeeps #PodFix #BadTV #MastersoftheUniverse #HeMan #Mattel