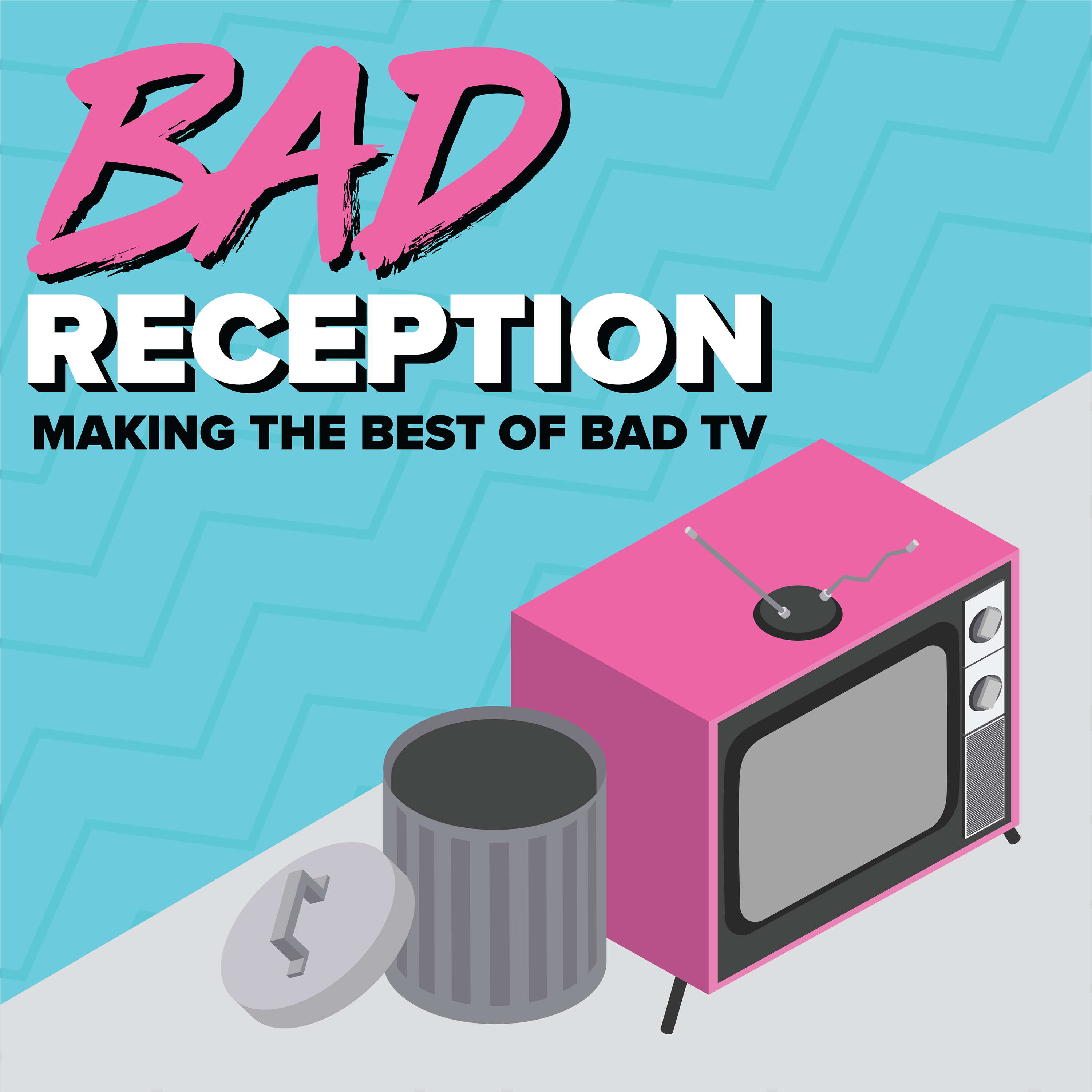 We dish out the hot goss on the sexiest episode of Bad Reception yet! That's right it's episode 69 and you know what that means: obligatory innuendos and plenty of us saying, "nice." Get ready for a buttload of gasps, slaps, and stabs in the back, it's the 2009 reboot of Melrose Place.We're joined by our good friend, and fan of the show, Tara!! Morgan shows up a little late, but I promise she's on the episode! Whether or not she watched the show... well, that's a whole other story! Haha. 
Plus, Mike fanboys over Ashlee Simpson, Tara gets excited for her alma mater, Morgan tries to figure out exactly who Brooke Burke is, and we all reveal how little we know about art! More like Smellrose Place.
Cut the Shit:
If you enjoy the show please help spread the word by giving us a quick review on 
iTunes
 and sharing us with friends. You can follow us on 
Twitter
 and 
Instagram
 @badreceptionpod. If you have a show you'd like us to watch, you can tweet at us or send an email to 
pod.badreception@gmail.com
. For those links and more go to 
BadReceptionPod.com
We are proud members of the 
PodFix
 network. Visit their website to find more awesome shows like ours, and follow them @PodFix on Twitter. Special Thanks to 
Ben Hunter
 for help with social media promotion. Logo designed by 
Sean-Matthew Leary
.
#PodernFamily #UnderDogPods #LegionOfIndiePods #Podbean #mbmbambinopodcasters #WLIPodpeeps #PodFix #BadTV