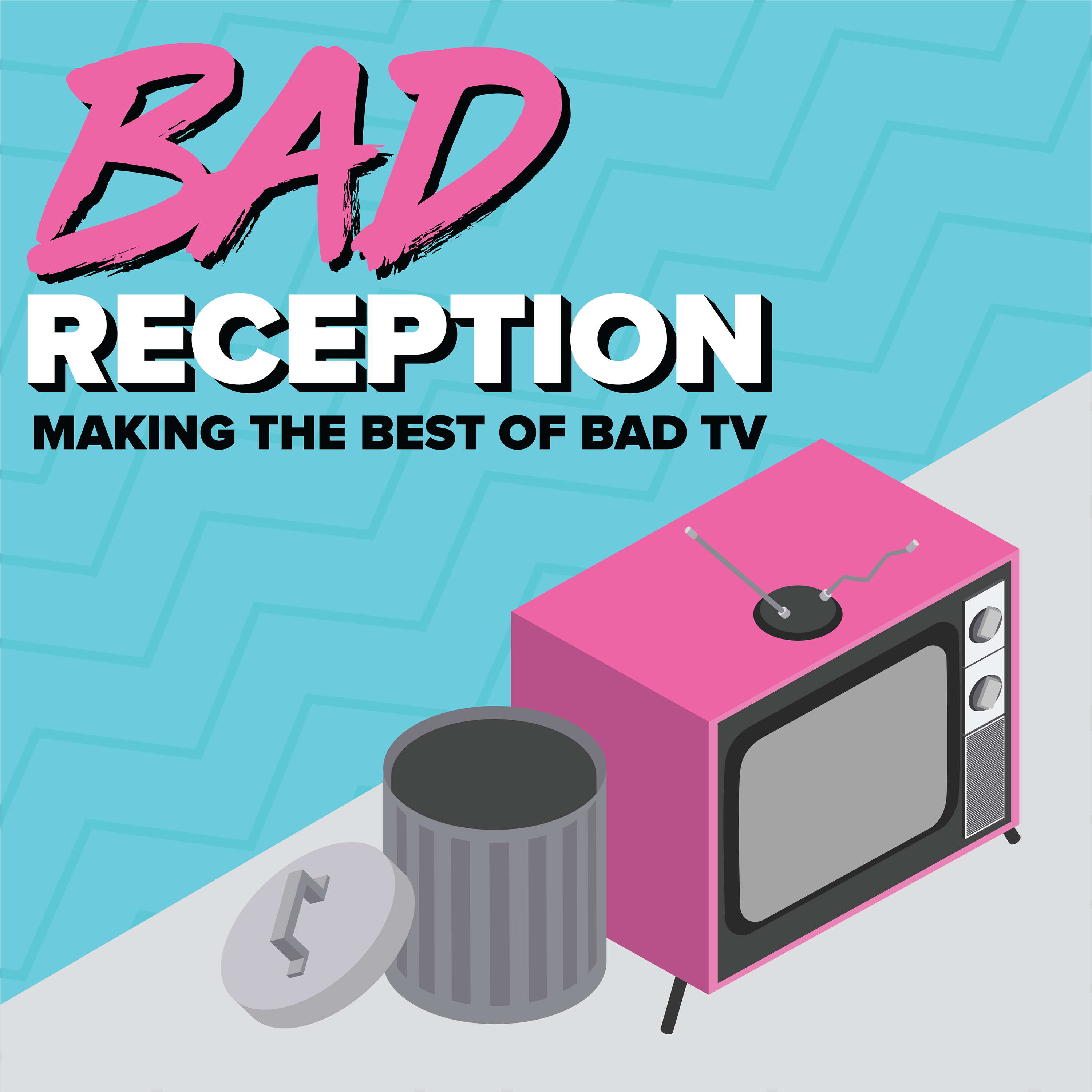 We're getting too old for this dogsh*t! This week we're joined by our pal Ben Hunter to watch one of the most notoriously bad TV shows of all time, the gritty crime drama turned goofy fantasy sitcom, Poochinski! Nothing can prepare you for this unbelievably silly premise that concerns grumpy cop Peter Boyle, a lovable bulldog, brutal murder and... magic?? It only took a single episode for the network to realize this was one bone that was better off buried! 
Plus, we spend an absurd amount of time discussing our new (possibly grittier) While You Were Sleeping TV spinoff, Ben tries to remember anything that Peter Gallagher is in, Mike recaps the entire plot of the 1992 film Cool World, and Morgan repulses herself describing syrupy dog urine! When you're here... you're Poochinski! 
Cut the Shit:
If you enjoy the show please help spread the word by giving us a quick review on 
iTunes
 and sharing us with friends. You can follow us on 
Twitter
 and 
Instagram
 @badreceptionpod. If you have a show you'd like us to watch, you can tweet at us or send an email to 
pod.badreception@gmail.com
. For those links and more go to 
BadReceptionPod.com
We are proud members of the 
PodFix
 network. Visit their website to find more awesome shows like ours, and follow them @PodFix on Twitter. Special Thanks to 
Ben Hunter
 for help with social media promotion. Logo designed by 
Sean-Matthew Leary
.
#PodernFamily #UnderDogPods #LegionOfIndiePods #Podbean #mbmbambinopodcasters #WLIPodpeeps #PodFix #BadTV