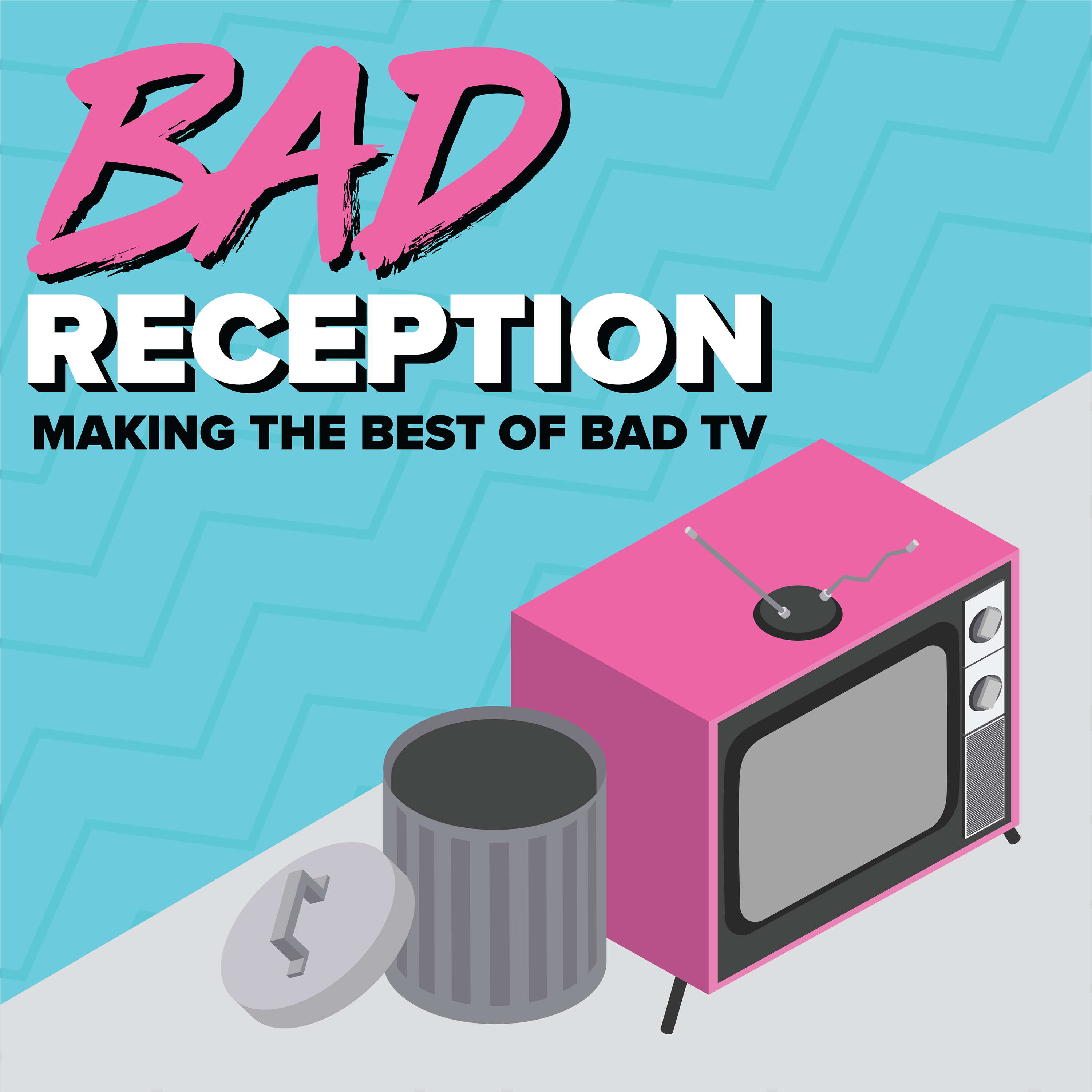 It's the return of The Cox! We're back with another installment of "Friends Before Friends" and it turns out that way before she was Monica Gellar, Courtney Cox was getting her telekinesis on in the super 80s (and surprisingly meta) action comedy, Misfits of Science!! This show is absolutely chock full of cheesy jokes, awesome tunez, stunnin' shades, lasers, mini-cassette tapes, Ferraris, big hair, and white high top sneakers!! Oh and it's seriously got one of the best theme songs ever! Why was this cancelled after 16 episodes?? It's totally bitchin'!
Also, Morgan's back! Mike's tired! At some point we accidentally say "Courtney Clocks" and it made me laugh! I don't feel like writing this dumb description any more. Nobody even reads these and I spend so much time on them! Buttcrack. See, I know nobody even read that. I could just write buttcrack over and over and it wouldn't even matter. I'm not going to, because I'm a professional. But I could... 
Cut the Shit:
If you enjoy the show please help spread the word by giving us a quick review on 
iTunes
 and sharing us with friends. You can follow us on 
Twitter
 and 
Instagram
 @badreceptionpod. If you have a show you'd like us to watch, you can tweet at us or send an email to 
pod.badreception@gmail.com
. For those links and more go to 
BadReceptionPod.com
We are proud members of the 
PodFix
 network. Visit their website to find more awesome shows like ours, and follow them @PodFix on Twitter. Special Thanks to 
Ben Hunter
 for help with social media promotion. Logo designed by 
Sean-Matthew Leary
.
#PodernFamily #UnderDogPods #LegionOfIndiePods #Podbean #mbmbambinopodcasters #WLIPodpeeps #PodFix #FriendsBeforeFriends