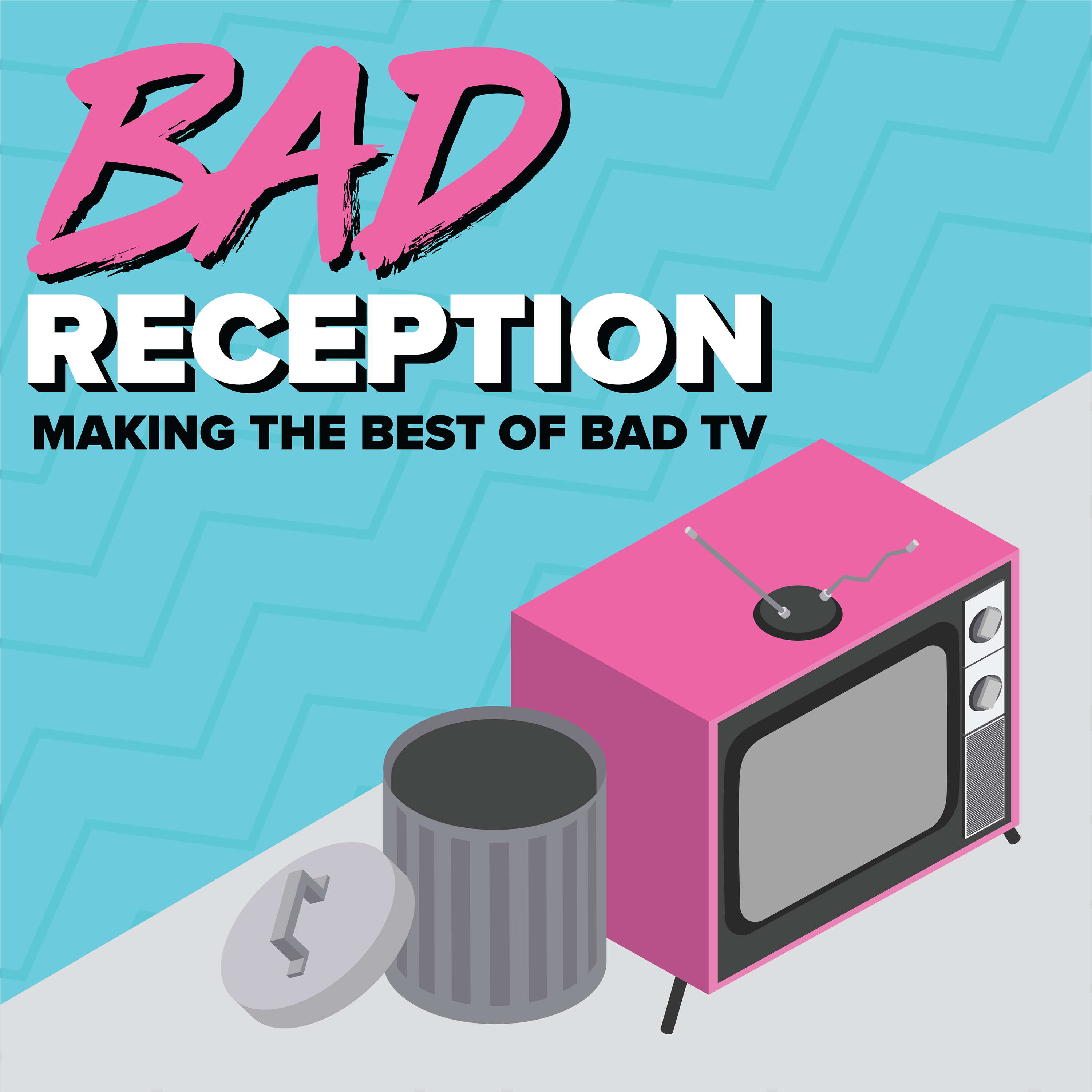 Do you love political minutia and hate entertainment? Do you like Veep but wish it was devoid of humor? Have you always thought 24 should "just drop the whole action thing already!?" Oh boy, do we have a show for you! In a desperate attempt to find anything relevant to currently popular TV show, Stranger Things, we watched the 2014 David Harbour star vehicle (just kidding he's only a supporting character) State of Affairs! Can you believe a Katherine Heigl project was a huge failure? No way! But at least it's got President Alfre Woodard! Josh fills in for Morgan while she's "across the pond," and we struggle to make our brains absorb this exceptionally banal show.
We also try our best to talk about anything but State of Affairs, including reading the titles of books from the bookshelf, recounting direct to video National Lampoon movies, painstakingly recapping 90s Mentos commercials beat by beat, creating the hit new slang term "meeting chats," and devising the best way to trick someone into thinking you're a gem expert. As Josh always says... C.I.A.-YA LATER!
Cut the Shit:
If you enjoy the show please help spread the word by giving us a quick review on 
iTunes
 and sharing us with friends. You can follow us on 
Twitter
 and 
Instagram
 @badreceptionpod. If you have a show you'd like us to watch, you can tweet at us or send an email to 
pod.badreception@gmail.com
. For those links and more go to 
BadReceptionPod.com
We are proud members of the 
PodFix
 network. Visit their website to find more awesome shows like ours, and follow them @PodFix on Twitter. Special Thanks to 
Ben Hunter
 for help with social media promotion. Logo designed by 
Sean-Matthew Leary
.
#PodernFamily #UnderDogPods #LegionOfIndiePods #Podbean #mbmbambinopodcasters #WLIPodpeeps #PodFix #HeiglFiles