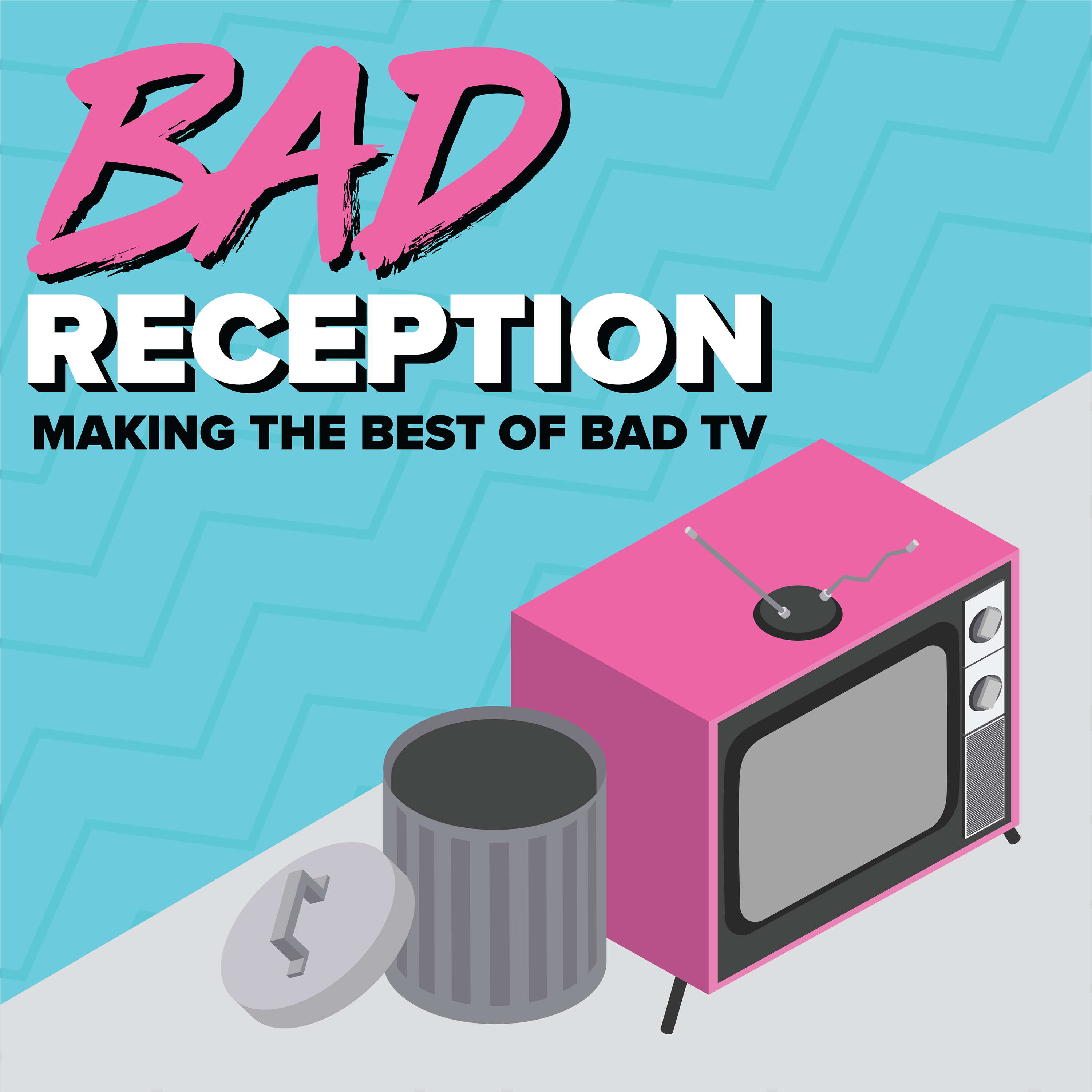 Happy Independence... Week!? We celebrate America by taking a look at what it does best: taking something from dumb old England and making it way better!! ::guitar solo:: In 1992 NBC took a crack at remaking the cult BBC sci-fi comedy hit Red Dwarf, hoping to find the next big American sitcom. Even though it never aired, and never even got a second episode, it's pretty obvious which one is better. I say that as someone who has never seen the British version, but blindly assume it is true. 
Morgan's back (although she's currently in the UK, so you know where her allegiance lie...) and talking Cheese puns, big American dongs, and all of the Charles Bronsons. Plus Mike tries to remember who Craig Bierko is, pitches "Buddy Space Cops," and spills coffee all over the computer with horrifying results (thoughts and prayers). Also it's the first and last time we do Tim Allen corner. Come on you cool space babes, it's time to blast off!!
Cut the Shit:
If you enjoy the show please help spread the word by giving us a quick review on 
iTunes
 and sharing us with friends. You can follow us on 
Twitter
 and 
Instagram
 @badreceptionpod. If you have a show you'd like us to watch, you can tweet at us or send an email to 
pod.badreception@gmail.com
. For those links and more go to 
BadReceptionPod.com
We are proud members of the 
PodFix
 network. Visit their website to find more awesome shows like ours, and follow them @PodFix on Twitter. Special Thanks to 
Ben Hunter
 for help with social media promotion. Logo designed by 
Sean-Matthew Leary
.
#PodernFamily #UnderDogPods #LegionOfIndiePods #Podbean #mbmbambinopodcasters #WLIPodpeeps #PodFix #RedDwarf