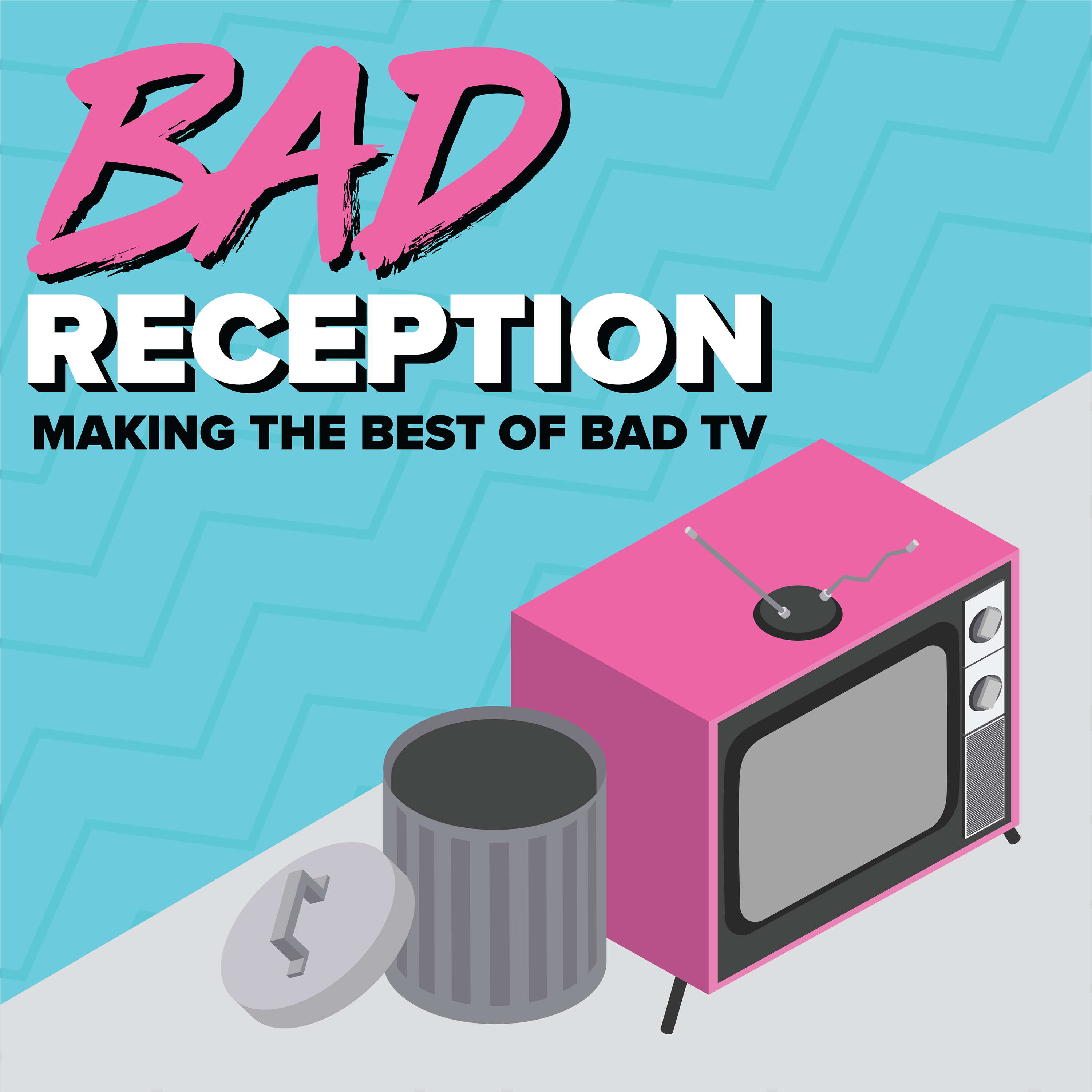 We celebrate the return of Morgan(!) with a brand new show whose single episode cancellation has the internet buzzing and fans rioting, it's the DC Universe original series, Swamp Thing! This is the first time we've done a show that's still currently airing, but with all the controversy surrounding it's ludicrously quick termination, we had to find out what all the hubbub was about! Was this tale of the classic horror hero pruned too early, or was it bogged down with a muddy production?
Morgan's back and hitting the sauce, so you know it's gonna be a good one! We talk about our experience with Harry Potter and the Infinite Queue, how much we love good horror FX, and listen to our cat destroy the kitchen. Plus Morgan reveals her beef with Teen Wolf and her fear of being yelled at by GLaDOS, while Mike preposes the perfect exterminator con and defends his amazing Alligator doctor joke! #ShowMeYourSwampThang
Cut the Shit:
If you enjoy the show please help spread the word by giving us a quick review on 
iTunes
 and sharing us with friends. You can follow us on 
Twitter
 and 
Instagram
 @badreceptionpod. If you have a show you'd like us to watch, you can tweet at us or send an email to 
pod.badreception@gmail.com
. For those links and more go to 
BadReceptionPod.com
We are proud members of the 
PodFix
 network. Visit their website to find more awesome shows like ours, and follow them @PodFix on Twitter. Special Thanks to 
Ben Hunter
 for help with social media promotion. Logo designed by 
Sean-Matthew Leary
.
#PodernFamily #UnderDogPods #LegionOfIndiePods #Podbean #mbmbambinopodcasters #WLIPodpeeps #PodFix #SwampThing #DCUniverse