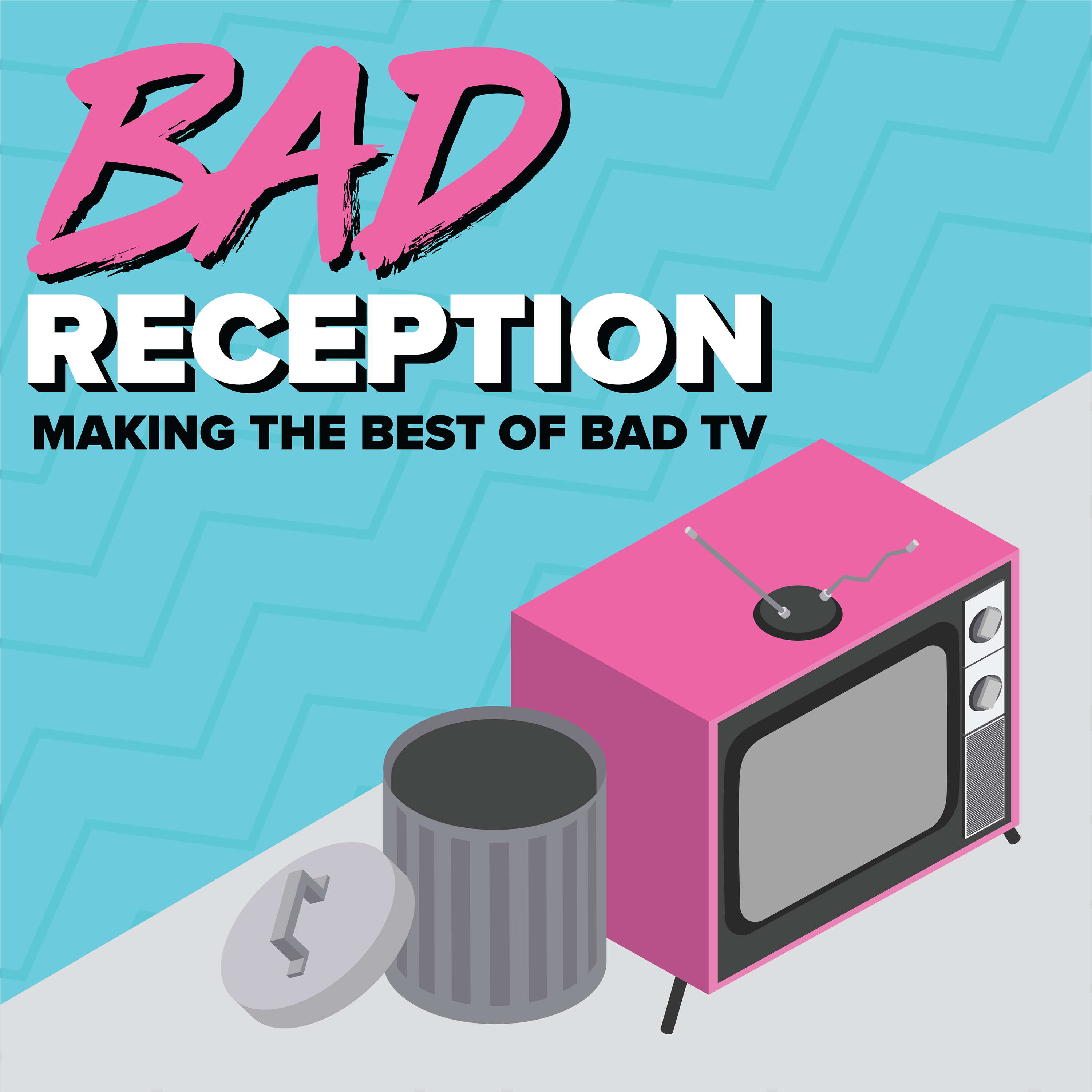 I've heard of daddy issues, but this is ridiculous! This week we watched as the lady anti-Christ turned against her old man (aka, Satan!), in 2005's super soapy, Good vs Evil drama, Point Pleasant! It may have only lasted 8 episodes but Mike is still pining over the loss of this obscure Fox failure, co-created by former Buffy showrunner Marti Noxon. Speaking of Buffy, Chevy returns to fill in for Morgan, and The Slayer is definitely on her brain, but don't worry she still discusses Point Pleasant (and Point Break?), even if she'd rather be talking about Xander and Willow (which she also does). 
We also recap Twilight: Breaking Dawn for no particular reason, discuss the advantages of taking medicine with alcohol, and remind ourselves that people can be different ages than us. Plus Chevy (rightfully) points out that Mike is a 16 year old girl, criticizes his movie library organization, and brags about hugging Nicholas Brendan. Mike meanwhile disses Supernatural, talks about less famous siblings of Hollywood actors, and brags about winning a meaningless award one million years ago!!
Cut the Shit:
If you enjoy the show please help spread the word by giving us a quick review on 
iTunes
 and sharing us with friends. You can follow us on 
Twitter
 and 
Instagram
 @badreceptionpod. If you have a show you'd like us to watch, you can tweet at us or send an email to 
pod.badreception@gmail.com
. For those links and more go to 
BadReceptionPod.com
We are proud members of the 
PodFix
 network. Visit their website to find more awesome shows like ours, and follow them @PodFix on Twitter. Special Thanks to 
Ben Hunter
 for help with social media promotion. Logo designed by 
Sean-Matthew Leary
.
#PodernFamily #UnderDogPods #LegionOfIndiePods #Podbean #mbmbambinopodcasters #WLIPodpeeps #PodFix