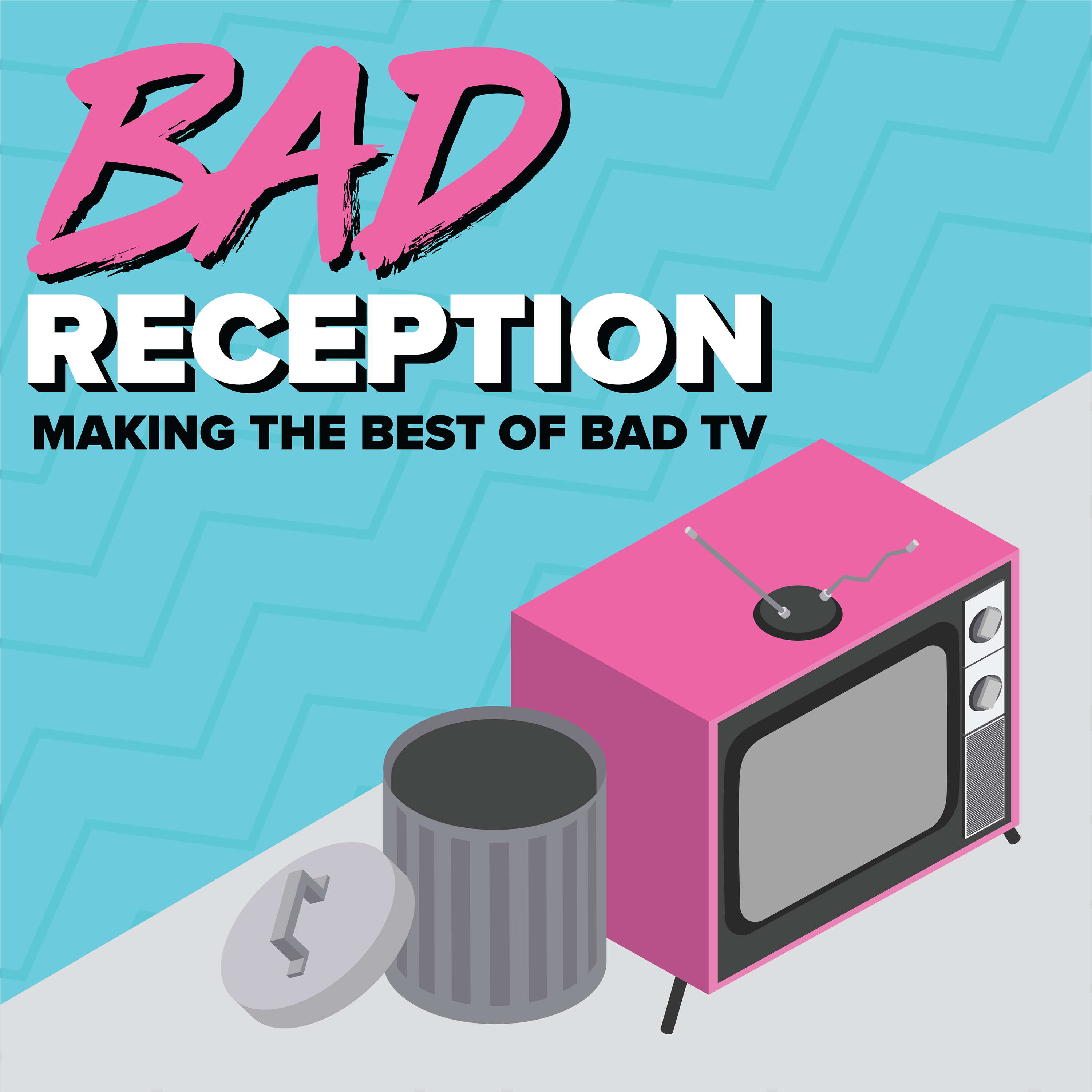 Holy Cats! What do you get when you mix feline cyborgs, ancient Japanese warriors, and the most delicious food on the planet?? The 1990 animated import, Samurai Pizza Cats! It's a veritable fancy feast of puns, guns, parody, and hilarity, and almost certainly the only show to feature robot cats being launched out of a gun-shaped pizzeria! Morgan is absent again, but we've got a More Gooder substitute, "Crushin' It" Chris Braaten! Plus an all new robotronic Morgan replacement, Cy-Morg!
Mike (aka "Pizza Mike") makes some shocking accusations about the notable lack of a certain titular cheese pie in the show, and recounts stories about video stores and VCRs that reveal that he's an old white-bearded man. Plus Chris questions the logic of the Power Rangers fighting strategy, and declares pistachio ice cream to be the best flavor(?!)
Cut the Shit:
If you enjoy the show please help spread the word by giving us a quick review on 
iTunes
 and sharing us with friends. You can follow us on 
Twitter
 and 
Instagram
 @badreceptionpod. If you have a show you'd like us to watch, you can tweet at us or send an email to 
pod.badreception@gmail.com
. For those links and more go to 
BadReceptionPod.com
We are proud members of the 
PodFix
 network. Visit their website to find more awesome shows like ours, and follow them @PodFix on Twitter. Special Thanks to 
Ben Hunter
 for help with social media promotion. Logo designed by 
Sean-Matthew Leary
.
#PodernFamily #UnderDogPods #LegionOfIndiePods #Podbean #mbmbambinopodcasters #WLIPodpeeps #PodFix