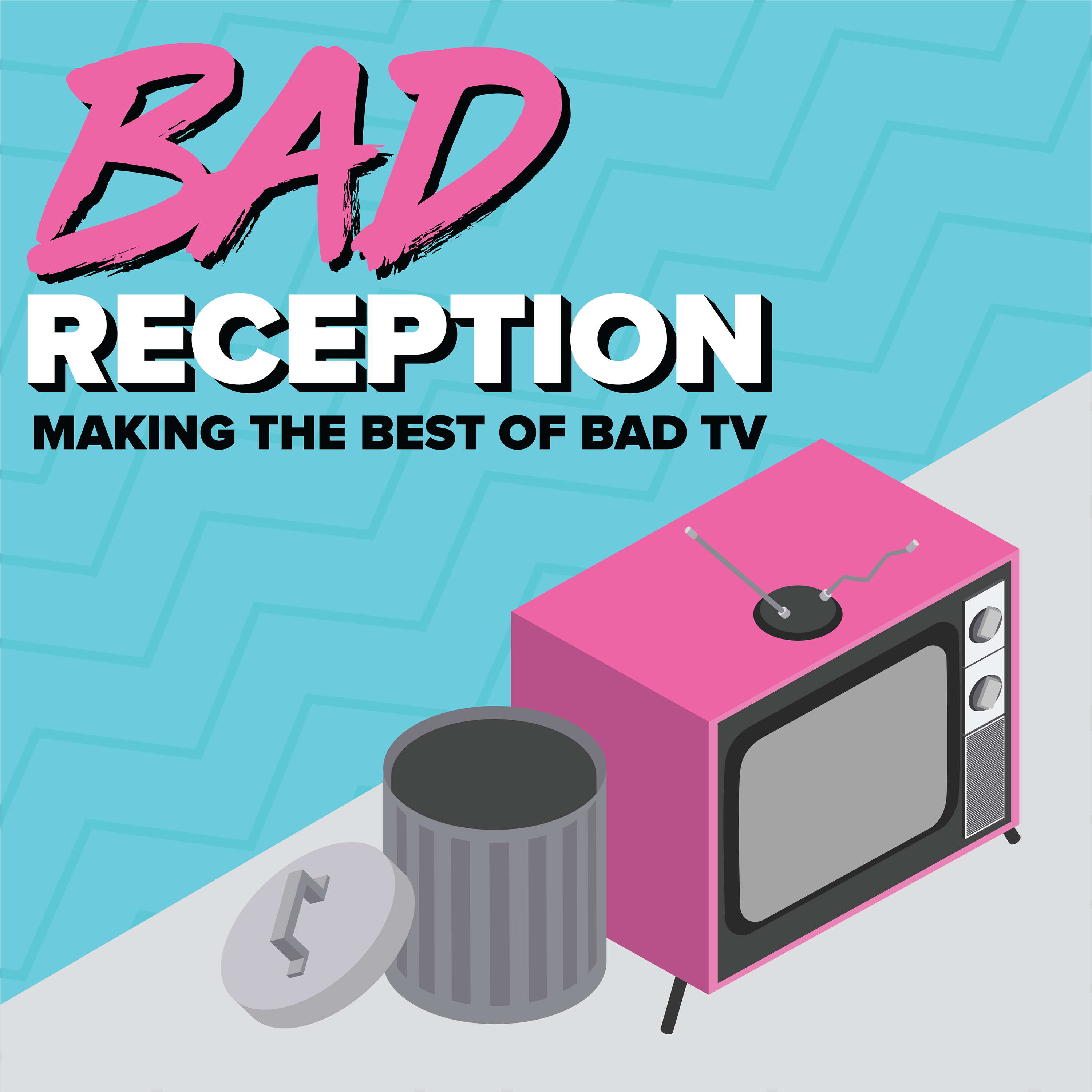 Crime is a computer virus… She's the cure! We watched the absolutely ridiculous, ultra-90s cyber-police procedural, Mann & Machine! From the creator of Law and Order comes the classic story of a grumpy butthole police detective who hates robots but is forced to team up with a beautiful and acrobatic android who has a pre-school education and a love of chocolate donuts! What a mismatched pair! Zany robo-antics most definitely ensue.
This week Mike is joined by guest host Tiffany since Morgan is on the other side of the country (but don't worry, she still makes an appearance). That means you're in for plenty of talk about sexy robot lawyers, the consistency of android skin, and the dangers of secondhand smoke on robots. Plus Tiff gives a detailed history of The Fast and the Furious, Mike wonders why no one can close a car door, and we cross our fingers that Dick Wolf finally steps in front of the camera and shows the world his acting abilities!
Go-go-gadget podcast!
Cut the Shit:
If you enjoy the show please help spread the word by giving us a quick review on 
iTunes
 and sharing us with friends. You can follow us on 
Twitter
 and 
Instagram
 @badreceptionpod. If you have a show you'd like us to watch, you can tweet at us or send an email to 
pod.badreception@gmail.com
. For those links and more go to 
BadReceptionPod.com
We are proud members of the 
PodFix
 network. Visit their website to find more awesome shows like ours, and follow them @PodFix on Twitter. Special Thanks to 
Ben Hunter
 for help with social media promotion. Logo designed by 
Sean-Matthew Leary
.
#PodernFamily #UnderDogPods #LegionOfIndiePods #Podbean #mbmbambinopodcasters #WLIPodpeeps #PodFix