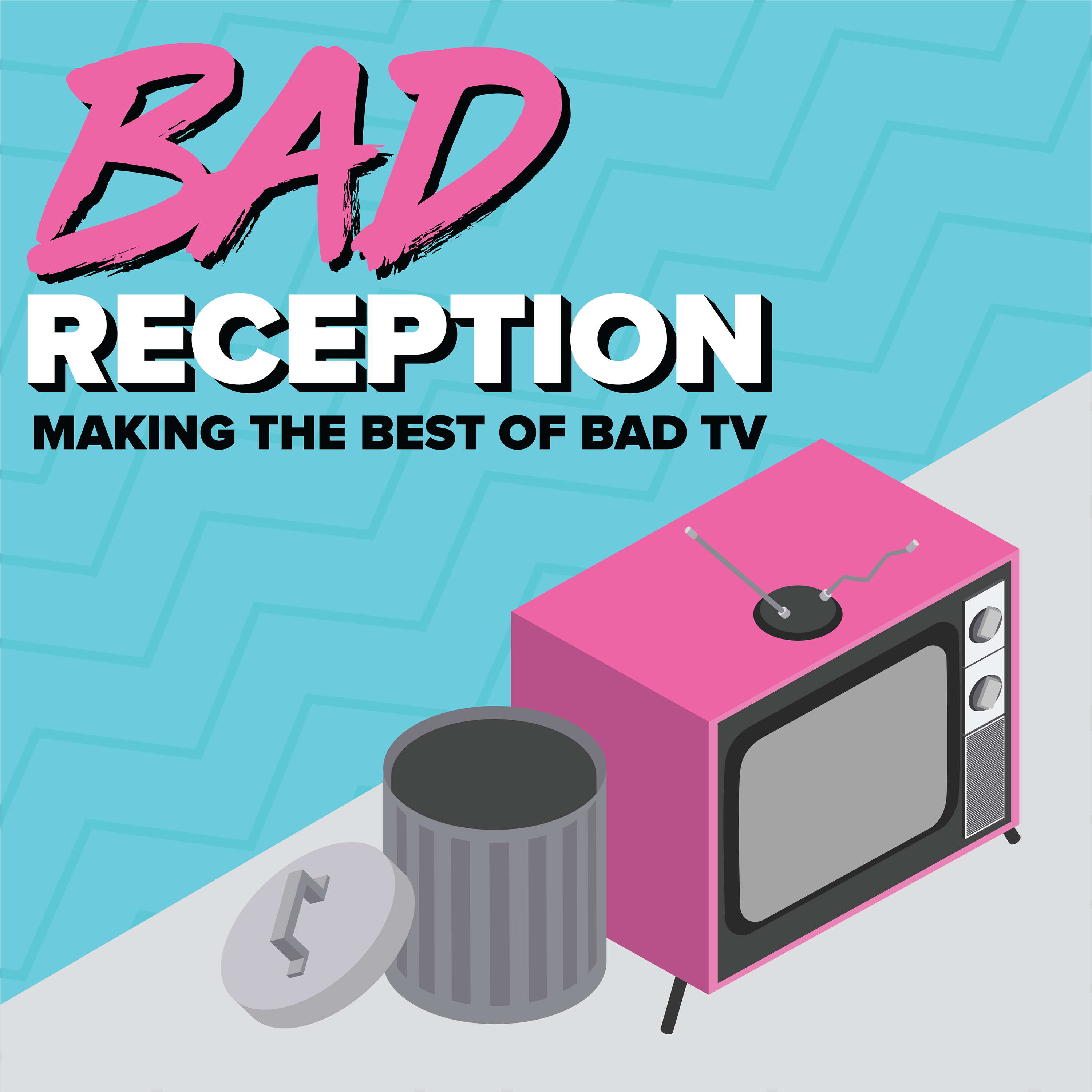 We can't monkey unsee this monkey doo doo! This week Morgan forced Mike to watch an absurdly dumb show with an entirely chimpanzee cast! Apparently the bizarro 1970 spy comedy, "Lancelot Link: Secret Chimp" was actually a real thing that existed and was on TV, and it is every bit as strange as it sounds.
From Breakfast Spaghetti, to pretending to know about British TV shows, to "Stunt Munks" and Pizza flavored Mad Libs, this episode is more fun than a double barrel of monkeys straight to the funny bone! You could say this show was a real banana in our tailpipes!
Cut the Shit:
Shoutouts:
@PredictOCast @MGnPpodcast @LaunchingTPilot @WDIMPodcast @HVHPodcast @InvasionRemake @MMandOscar @TheMovieChaser
If you enjoy the show please help spread the word by giving us a quick review on 
iTunes
 and sharing us with friends. You can follow us on 
Twitter
 and 
Instagram
 @badreceptionpod. If you have a show you'd like us to watch, you can tweet at us or send an email to 
pod.badreception@gmail.com
. For those links and more go to 
BadReceptionPod.com
We are proud members of the 
PodFix
 network. Visit their website to find more awesome shows like ours, and follow them @PodFix on Twitter. Special Thanks to 
Ben Hunter
 for help with promotion.
#PodernFamily #UnderDogPods #LegionOfIndiePods #Podbean #mbmbambinopodcasters #WLIPodpeeps #PodFix