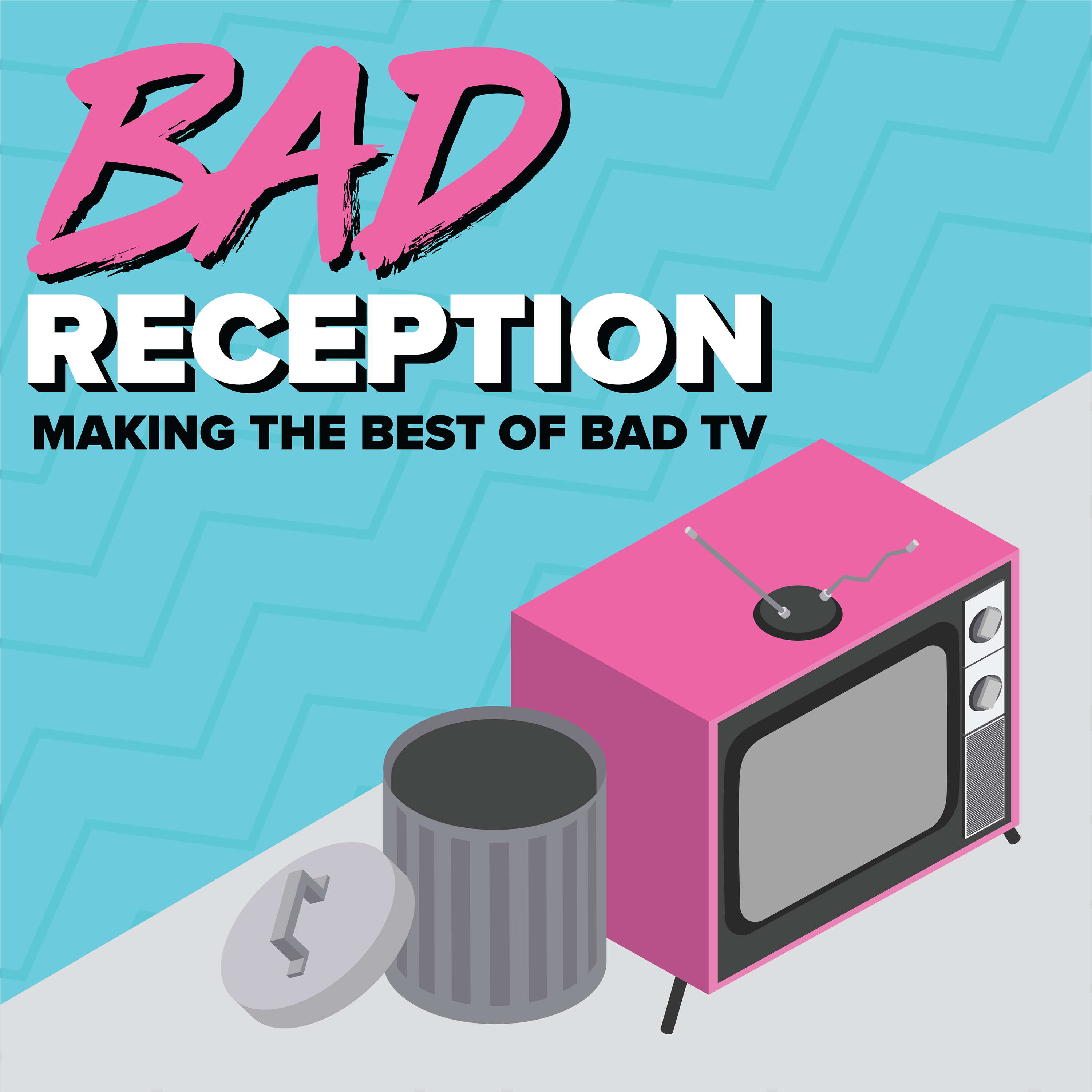 We're back with another episode of the ever-popular "Elfman on the Shelf!" This time J-Elf finds herself in a more traditional sitcom, about an unconventional relationship! Sound familiar?? It's Knocked Up meets Dharma & Greg... meets an awful moldy old garbage biscuit covered in sewage juice! Josh and Tiffany join us for one of the most painful viewing experiences in the history of the show!
Along the way Tiff confuses Jenna Elfman, Jen Kirkman, James Dean, John Wayne, Kate Moss, Kate Upton, 30 Rock and It's Always Sunny in Philadelphia, Josh helps solve a juicy Hollywood murder mystery, Mike demands an apology from the show, and Morgan reveals her extensive knowledge of Jason Segal nudity. Plus discussions of canned laughter, Beefaroni, GTA strategies, hoo-haws, Tiff's future self sabatage, and a brand new spinoff: Vagina Talk! Did we hate this show? Abso-maybe!
Cut the Shit:
If you enjoy the show please help spread the word by giving us a quick review on 
iTunes
 and sharing us with friends. You can follow us on 
Twitter
 and 
Instagram
 @badreceptionpod. If you have a show you'd like us to watch, you can tweet at us or send an email to 
pod.badreception@gmail.com
. For those links and more go to 
BadReceptionPod.com
We are proud members of the 
PodFix
 network. Visit their website to find more awesome shows like ours, and follow them @PodFix on Twitter.
#PodernFamily #UnderDogPods #LegionOfIndiePods #Podbean #mbmbambinopodcasters #WLIPodpeeps #PodFix