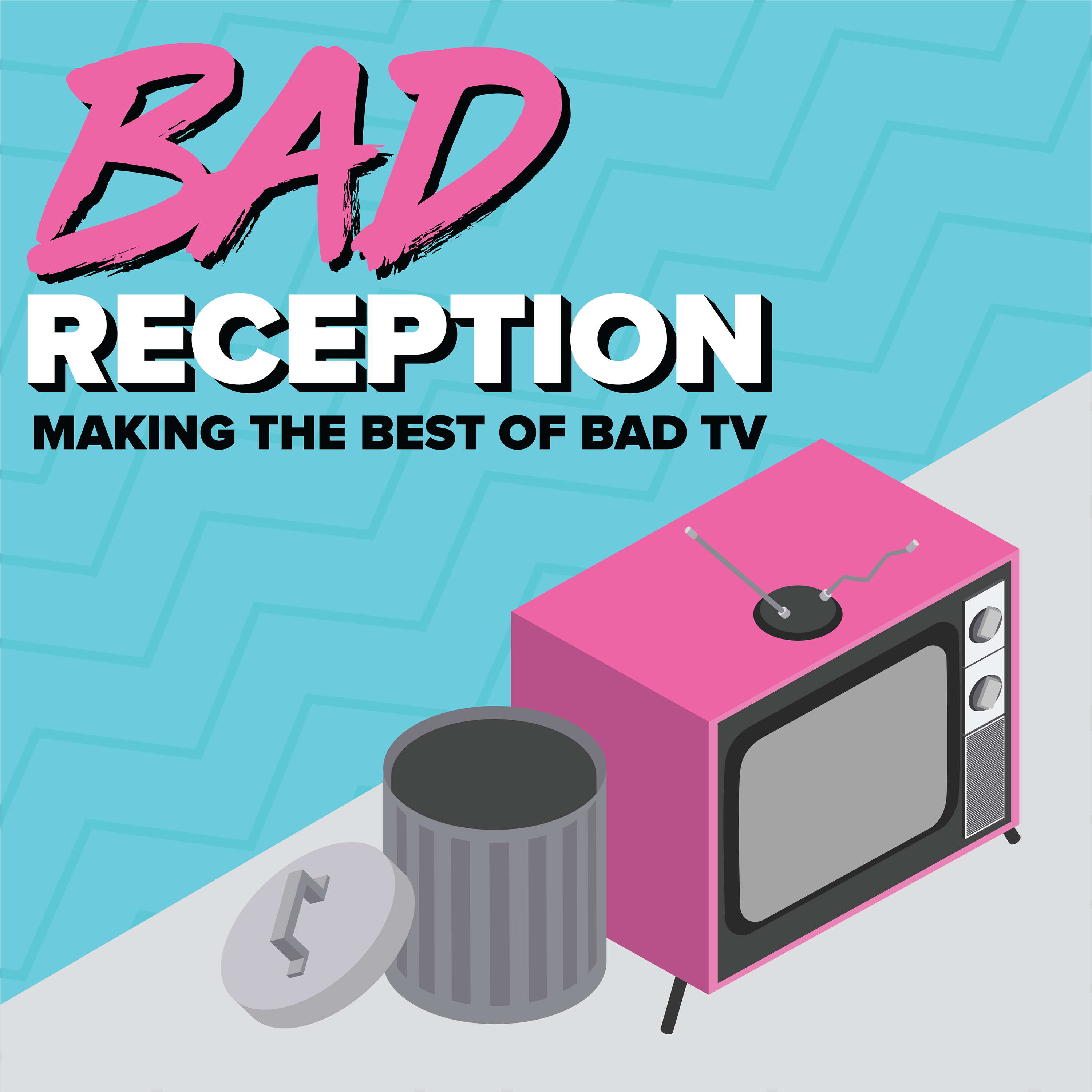 We've got our sights set and hot pants on for on the campy 1998 Pamela Anderson action comedy V.I.P!! Prepare yourself for explosions, inappropriate hot dog stands, Breaking Bad stars, pixie cuts, erotic daydreams, hidden arsenals, movie stars, tax evasion, and more silicone than any dress can contain!!
Hollywood Power Couple Josh and Tiff join us as we argue over celebrity sex tapes, basketball terminology, hot dog toppings, and the relevance of Bee Movie's on-set experts. Plus sexy Brawny stories, pondering where the stars of Lizzie McGuire are today, and a brand new catchphrase for Tiff! Ten out of ten, would boob.
Cut the Shit:
If you enjoy the show please help spread the word by giving us a quick review on 
iTunes
 and sharing us with friends. You can follow us on 
Twitter
 and 
Instagram
 @badreceptionpod. If you have a show you'd like us to watch, you can tweet at us or send an email to 
pod.badreception@gmail.com
. For those links and more go to 
BadReceptionPod.com
We are proud members of the 
PodFix
 network. Visit their website to find more awesome shows like ours, and follow them @PodFix on Twitter.
#PodernFamily #UnderDogPods #LegionOfIndiePods #Podbean #mbmbambinopodcasters #WLIPodpeeps #PodFix