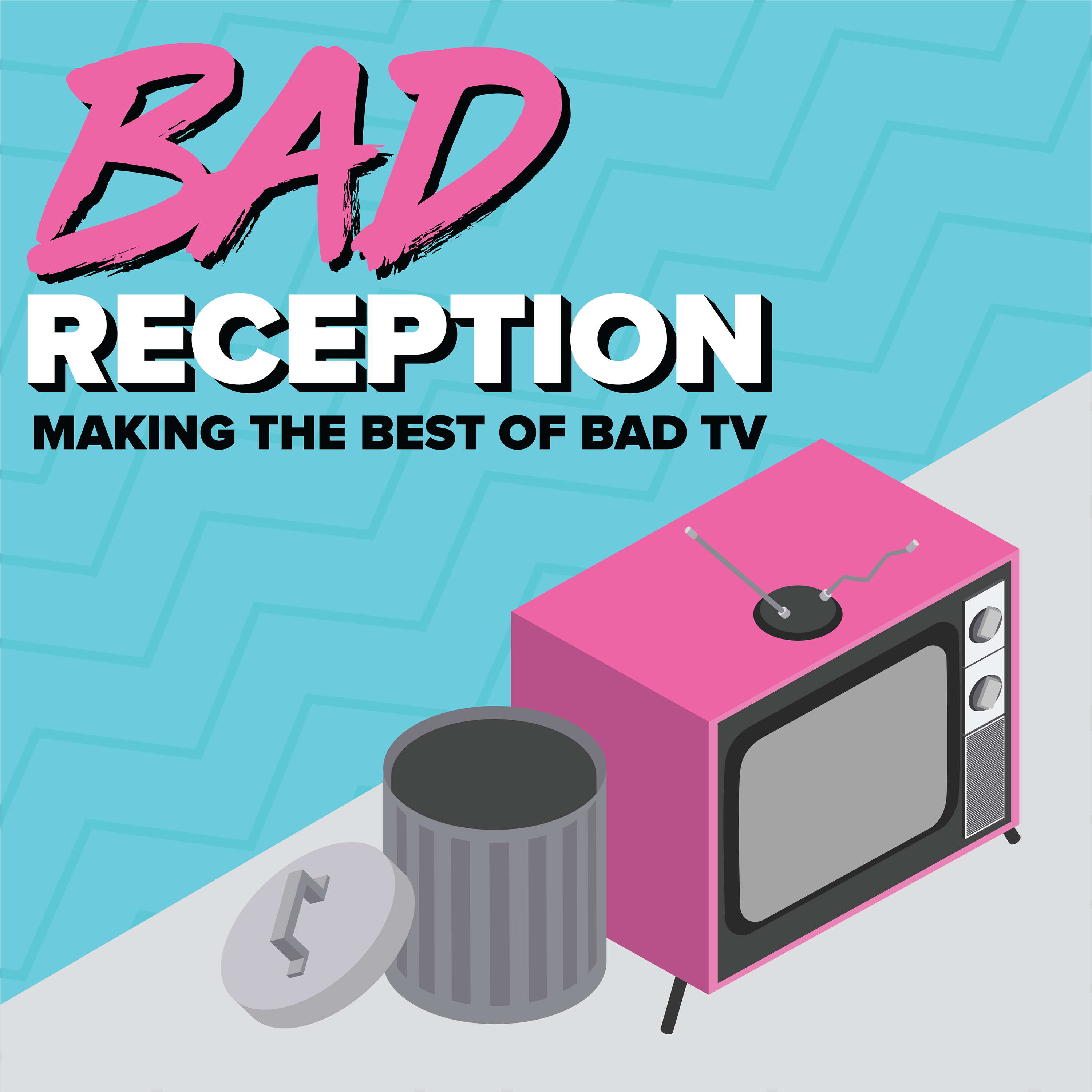 We've got the need for speed, and only the furry blue spiked one can get the job done! It's our first video game adaptation and we went for the weirdest, goofiest, most gosh dark rock-n-roll-est show we could get our hands on, 1999's Sonic Underground! Hope you're ready for sick guitar riffs, laser blasting drum beats and, of course, fog spewing organ solos…(?) because this ain't your daddy's Sonic!
Morgan is somehow even sicker this week, hacking her lungs out (apologies misophoniacs!), but she's a flippin' pro and showed up for the recording anyhow. This blazing fast episode also features talk of our new Gin Blossoms podcast spinoff, a retrospective of 90s kids television commercials, and there's some bashing of the good name of Stephen Urkel. Plus Morgan tests her knowledge of Mortal Kombat (and video games in general), while Mike recalls his days deep in the punk rock scene. Quick! Give this episode a SPIN!
Cut the Shit:
If you enjoy the show please help spread the word by giving us a quick review on 
iTunes
 and sharing us with friends. You can follow us on 
Twitter
 and 
Instagram
 @badreceptionpod. If you have a show you'd like us to watch, you can tweet at us or send an email to 
pod.badreception@gmail.com
. For those links and more go to 
BadReceptionPod.com
We are proud members of the 
PodFix
 network. Visit their website to find more awesome shows like ours, and follow them @PodFix on Twitter.
#PodernFamily #UnderDogPods #LegionOfIndiePods #Podbean #mbmbambinopodcasters #WLIPodpeeps #PodFix