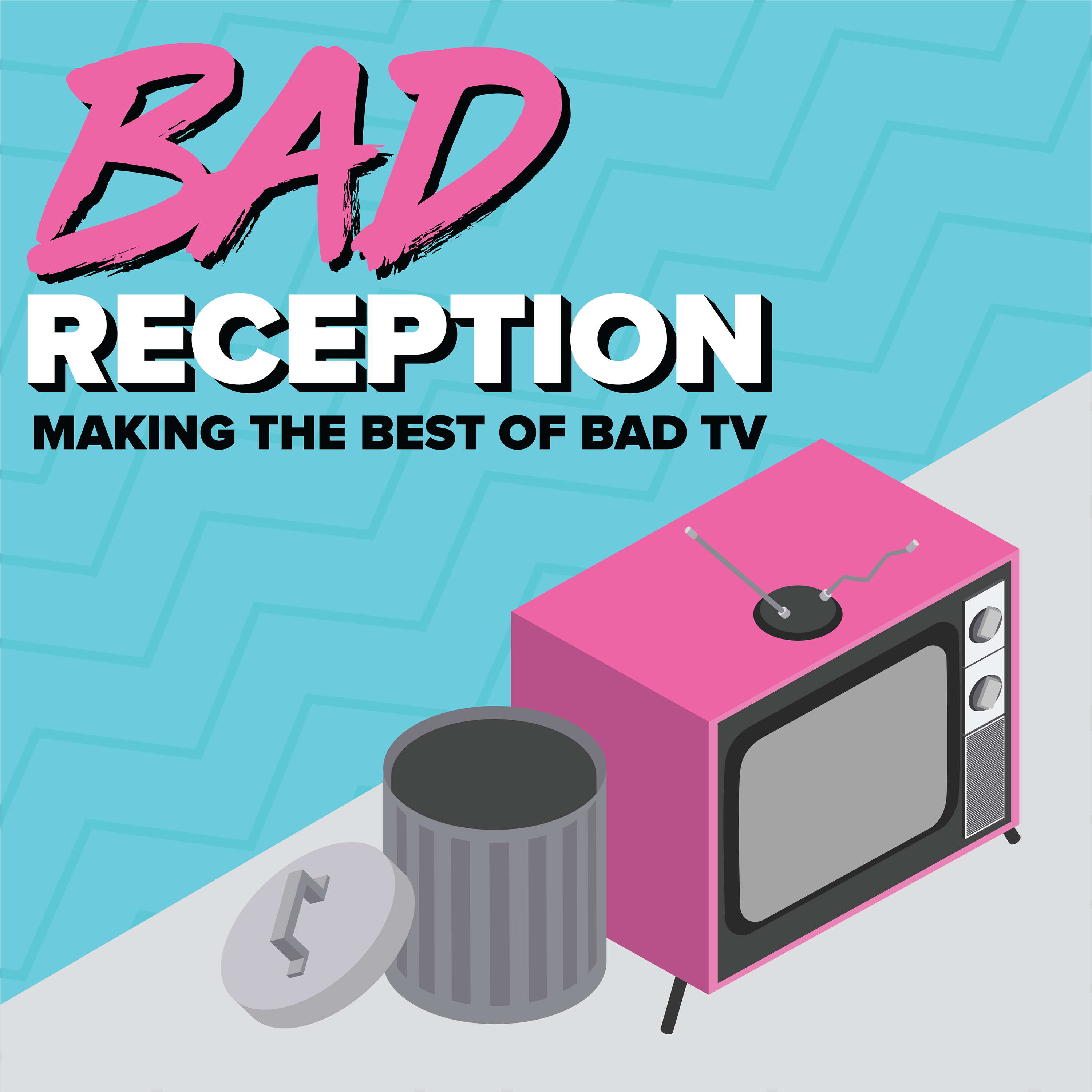 This episode Mike and Morgan have a song in their hearts, and they just can't stop singing. Seriously, they CAN NOT stop. Somebody stop them! They resurrect the long forgotten sitcom "Second Chance" starring a teenaged Matthew Perry. No, it's not about a teen scientist named Chance cloning himself (although that would be awesome), but it does involve heaven, time travel, and, of course, saving the family home from bank foreclosure (seriously, this is the only plot anyone could think of in the 80s). Along the way we discuss the failure of the American educational system, applause breaks, and the cultural impact of Back to the Future. We also introduce a new segment, "Can We Watch Alias Instead?," and push the limits of intellectual property laws with Mike's uncanny Sling Blade impression!
Pleasee subscribe and review on iTunes. Like us on Facebook. Let us know if there's a show you'd like us to review at pod.badreception@gmail.com 
Positivity Corner: This week Morgan reccomends Sombody Feed Phil, and Mike shouts out John Carpenter's Prince of Darkness.