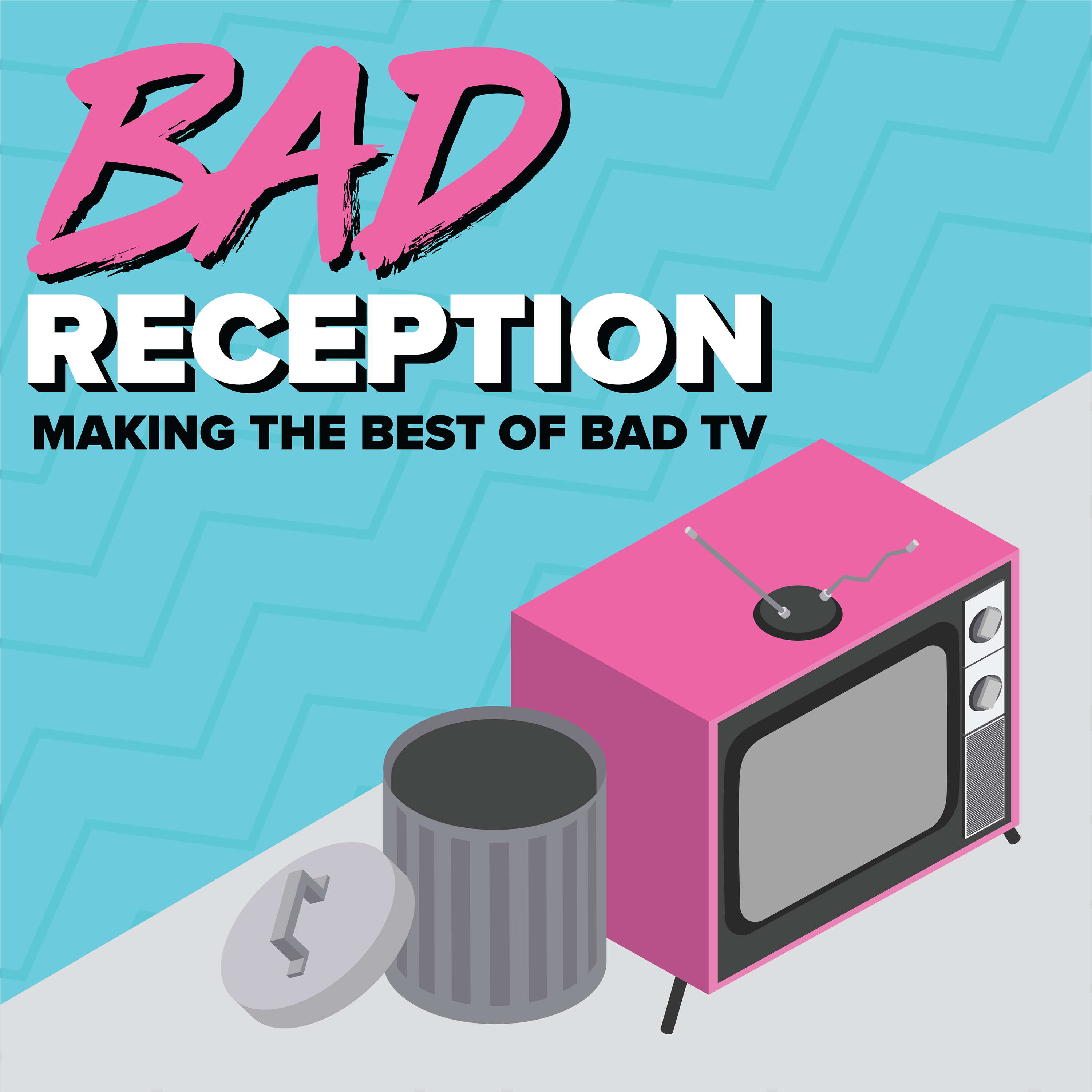 From the depths of television obscurity, we unearth the 2003 Syfy TV spinoff of the immensely entertaining Tremors film franchise! Is this "underground" series worthy of the good Graboid™️ name, or should we have left it buried? Lot's of talk about Wild Things and "Kevin Bacon's Front Jimmy" in this one, and we seem to be on constant lookout for a connection between Graboids and hemorrhoids that never really comes to fruition. Meanwhile Morgan has some tingly feelings for Michael Gross and can't stand people who pronounce Nevada "NeVAHda," and Mike reveals his frosted tip past and insists that everyone knows and loves the 1993 film Heart and Souls. This one is gonna make the earth move, because sometimes you just want giant worms!
Cut the Shit:
If you enjoy the show please help spread the word by giving us a quick review on 
iTunes
 and sharing us with friends. You can follow us on 
Twitter
 and 
Instagram
 @badreceptionpod. If you have a show you'd like us to watch, you can tweet at us or send an email to 
pod.badreception@gmail.com
. For those links and more go to 
BadReceptionPod.com
We are proud members of the 
PodFix
 network. Visit their website to find more awesome shows like ours, and follow them @PodFix on Twitter.
#PodernFamily #UnderDogPods #LegionOfIndiePods #Podbean #mbmbambinopodcasters #WLIPodpeeps #PodFix