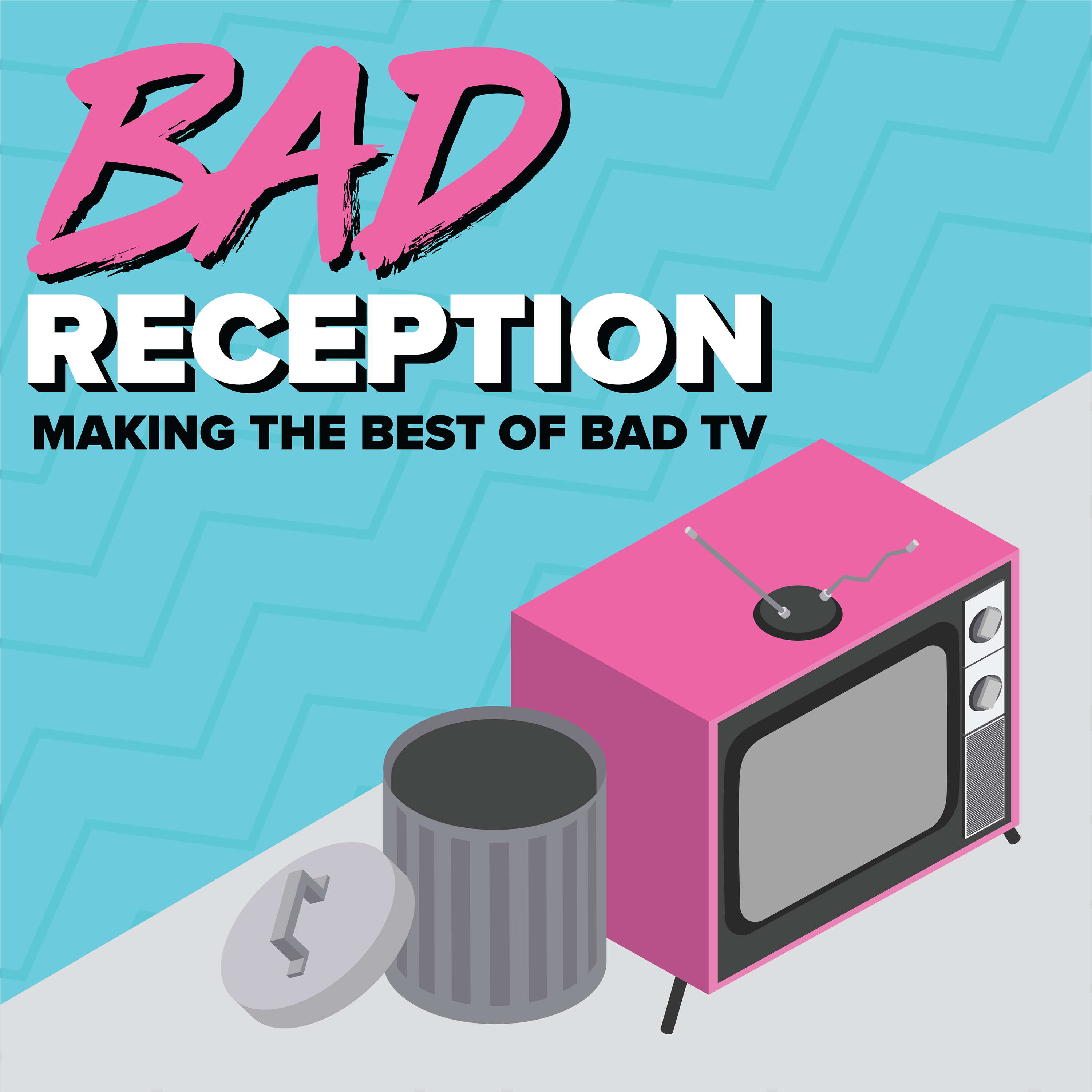 It's the animated prequel to the original live-action adaptation of the classic comic series that is a spinoff of a larger universe!! Before she was a teenage witch, beloved character Sabrina was a tween-age spell-caster-in-training. And also a cartoon! Will Morgan's nostalgia for TGIF color her judgement of this single season cartoon curiosity? Will Mike be charmed by a bastardized version of a character he knows pretty much nothing about? Jason Diego Mederos (Things I Hate) returns to help us bring back classic 90s slam "You Got Moded!" as well as tell the story of his very special family Groundhog Day tradition. Meanwhile, Morgan throws shade at Melissa Joan Hart and brags about her fried-pan-cheese, while Mike recalls his time directing She's All That and absolutely nails a Jon Lovitz impression. Listen as we conjure up some laughter, and bewitch your funny bone! 
Cut the Shit:
If you enjoy the show please help spread the word by giving us a quick review on 
iTunes
 and sharing us with friends. You can follow us on 
Twitter
 and 
Instagram
 @badreceptionpod. If you have a show you'd like us to watch, you can tweet at us or send an email to 
pod.badreception@gmail.com
. For those links and more go to 
BadReceptionPod.com
We are proud members of the 
PodFix
 network. Visit their website to find more awesome shows like ours, and follow them @PodFix on Twitter.
#PodernFamily #UnderDogPods #LegionOfIndiePods #Podbean #mbmbambinopodcasters #WLIPodpeeps #PodFix