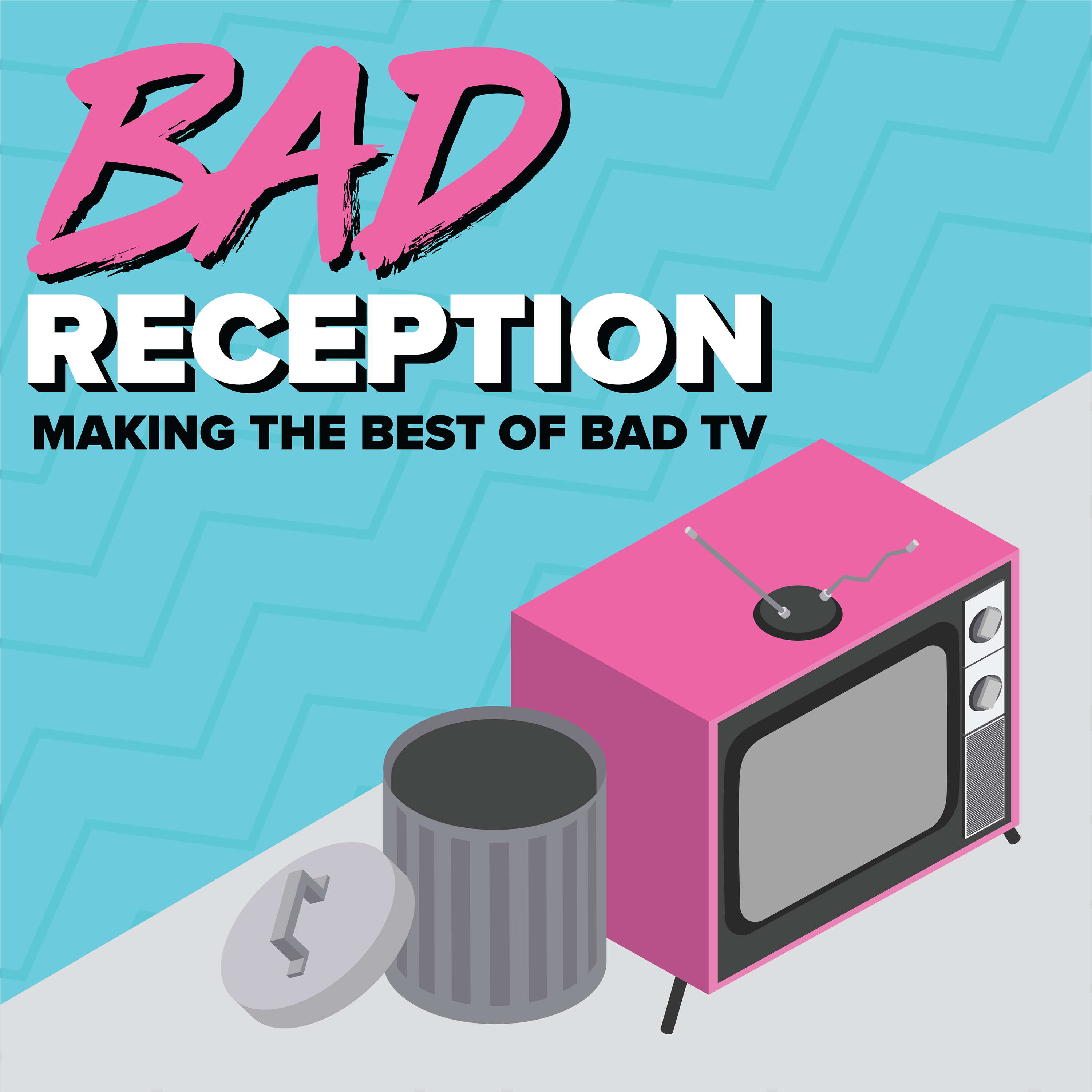 Holy generic superheroes! It's not a bird. It's not a plane (although it certainly is PLAIN). No it's NBC's laughably lame, costumed, crime-fighting crusader, The Cape! We finally take on the most popular genre in the world, by watching a series that almost no one even remembers! However, the real hero is Keith David, because he's always awesome. Also, Morgan educates everyone on Walrus reproductive anatomy, Mike tries to figure out what the hell a Milkshake Cake is, and everyone is calling everyone a mofo. So, here we come to save the day, mutha f****s!
Cut the Shit:
If you enjoy the show please help spread the word by giving us a quick review on 
iTunes
 and sharing us with friends. You can follow us on 
Twitter
 and 
Instagram
 @badreceptionpod. If you have a show you'd like us to watch, you can tweet at us or send an email to 
pod.badreception@gmail.com
. For those links and more go to 
BadReceptionPod.com
We are proud members of the 
PodFix
 network. Visit their website to find more awesome shows like ours, and follow them @PodFix on Twitter.
#PodernFamily #UnderDogPods #LegionOfIndiePods #Podbean #mbmbambinopodcasters #WLIPodpeeps #PodFix