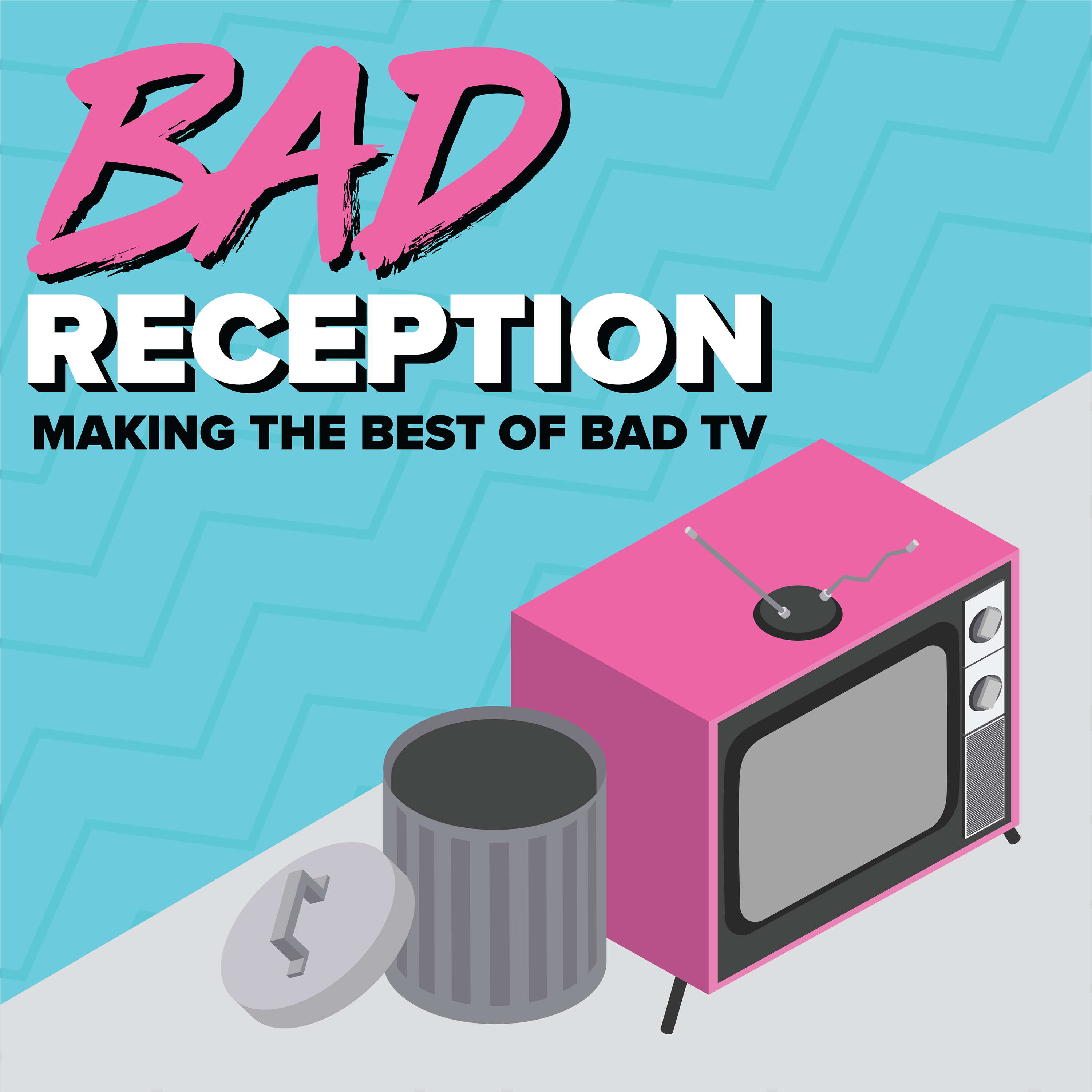 Lucy's definitely got some s'plaining to do! After three smash hit television series, the comedic legend sadly ended her illustrious career with this universally panned 80s sitcom, Life with Lucy. It's the classic story of a widow, her son-in-law's father, a hardware store, pineapple boxes, Jenny Lewis, and a bunch of bland randos living in a house! Also it may or may not feature a cameo by Desi Arnez, Jr. and Automan (spoiler: it doesn't). There's also some tips about farm living, Morgan gives some very NSFW nicknames to Huey Dewey and Louie, and Mike pitches a the hip-hop supergroup Jazzy Jeff and The Funky Bunch! Listen up, and have a... Ball!
Cut the Shit:
If you enjoy the show please help spread the word by giving us a quick review on 
iTunes
 and sharing us with friends. You can follow us on 
Twitter
 and 
Instagram
 @badreceptionpod. If you have a show you'd like us to watch, you can tweet at us or send an email to 
pod.badreception@gmail.com
. For those links and more go to 
BadReceptionPod.com
We are proud members of the 
PodFix
 network. Visit their website to find more awesome shows like ours, and follow them @PodFix on Twitter.
#PodernFamily #UnderDogPods #LegionOfIndiePods #Podbean #mbmbambinopodcasters #WLIPodpeeps #PodFix