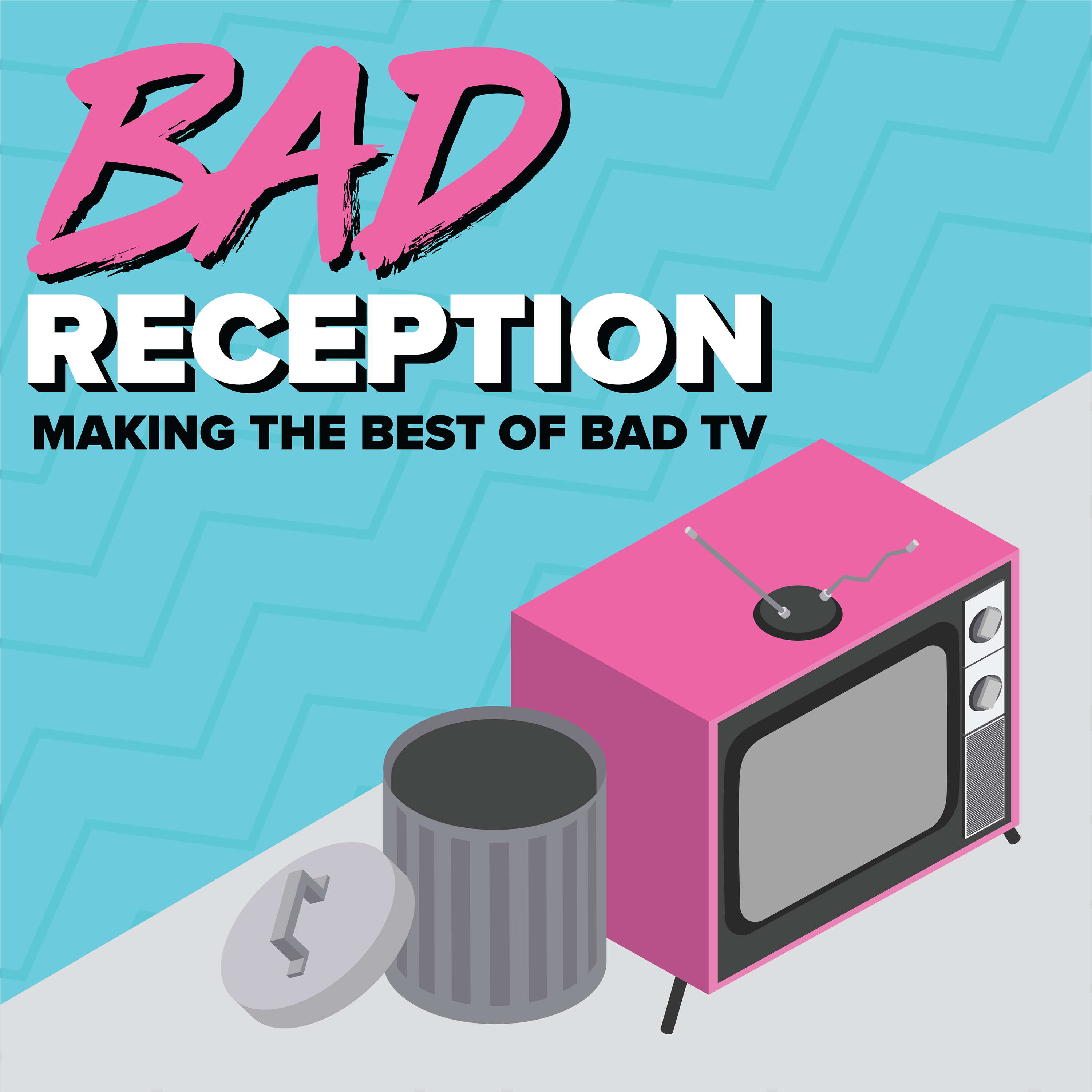 Happy New Year! We start 2019 off on a positive note with our long awaited return to Good Reception! Mike makes Morgan watch one of his favorite short-lived series, the terrific time-looper, Tru Calling! With the likes of Eliza Dushku and Zach Galifianakis, a killer premise, and epically 2003 soundtrack,
how did this high-concept thriller not last? And more importantly will Morgan agree that it's a winner, or will she stab Mike through the heart like some kind of evil vampire slayer?
This episode also features plenty of musical numbers, countless interruptions, a discussion of 2003 hunks, an attempt to name any young person, and the coining several phrases, including "Riding the Unicorn to the Powder Waterfall," "I got the Bad News Browns" and "Gleaming the Pube!"
Cut the Shit:
If you enjoy the show please help spread the word by giving us a quick review on 
iTunes
 and sharing us with friends. You can follow us on 
Twitter
 and 
Instagram
 @badreceptionpod. If you have a show you'd like us to watch, you can tweet at us or send an email to 
pod.badreception@gmail.com
. For those links and more go to 
BadReceptionPod.com
We are proud members of 
the PodFix network
. Visit their website to find more awesome shows like ours, and follow them @PodFix on Twitter.
#PodernFamily #UnderDogPods #LegionOfIndiePods #Podbean #mbmbambinopodcasters #WLIPodpeeps #PodFix