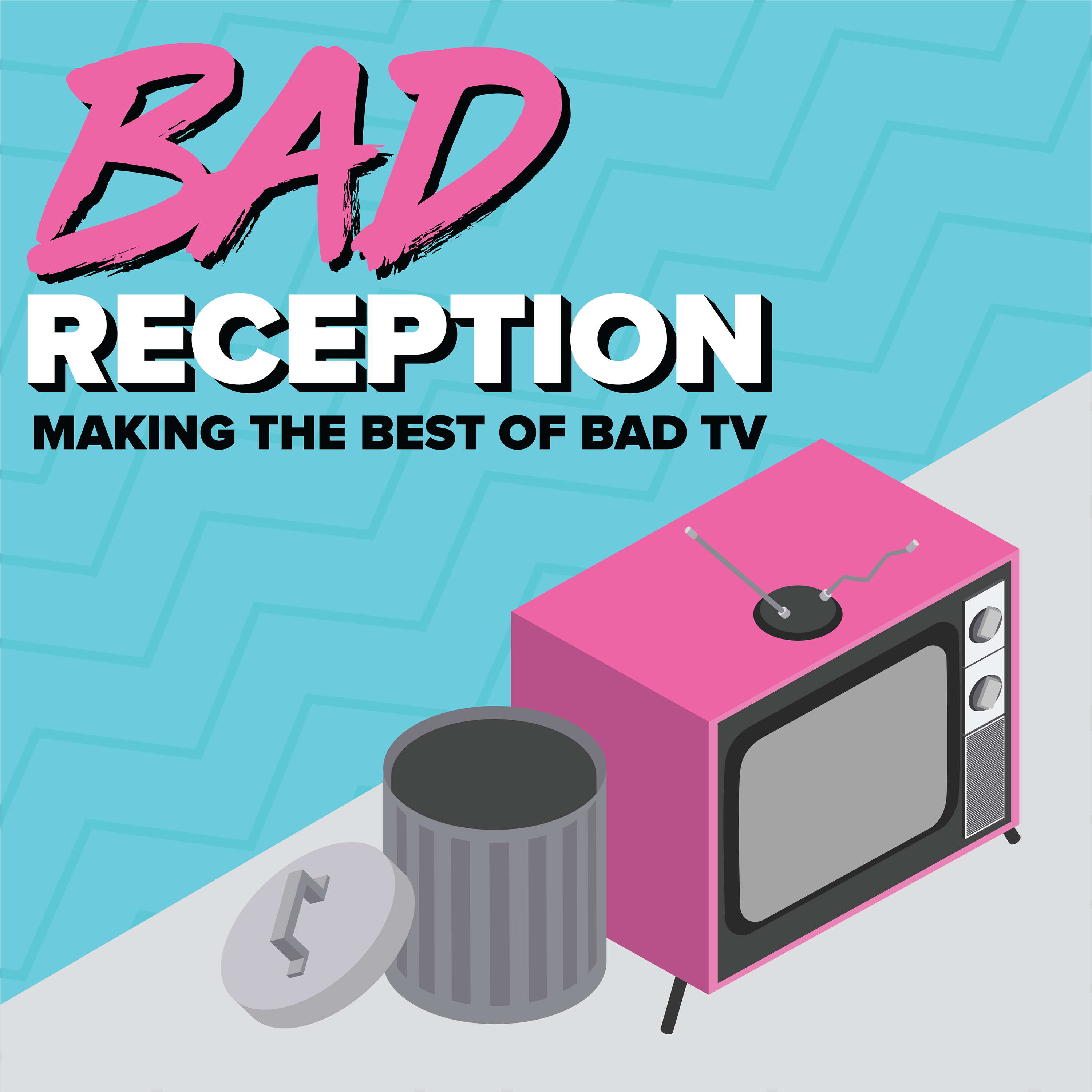 So much action filled!! Bad Reception All-Stars Josh and Tiffany return, just in time for some mighty morphin' ...alien fighting? We watched the 1994 Power Ranger's knock-off (and lengthily titled) Tattooed Teenage Alien Fighters from Beverly Hills! You're in store for lots of singing, uncontrollable giggling, sexual innuendo, dirty words, vowel confusion and porn stores galore! Plus Josh unravels a conspiracy, Tiff nearly goes into labor, Mike invites Gillian Jacobs to be on the show and Morgan has a hard time remembering what clouds are. And don't forget kids, ITS POWER IS FINITE!!
Cut the Shit:
If you enjoy the show please help spread the word by giving us a quick review on iTunes and sharing us with friends. You can follow us on Twitter and Instagram @badreceptionpod. If you have a show you'd like us to watch, you can tweet at us or send an email to pod.badreception@gmail.com. For those links and more go to BadReceptionPod.com
We are proud members of the PodFix network. Visit their website to find more awesome shows like ours, and follow them @PodFix on Twitter.
 #PodernFamily #UnderDogPods #LegionOfIndiePods #Podbean #mbmbambinopodcasters #WLIPodpeeps #PodFix