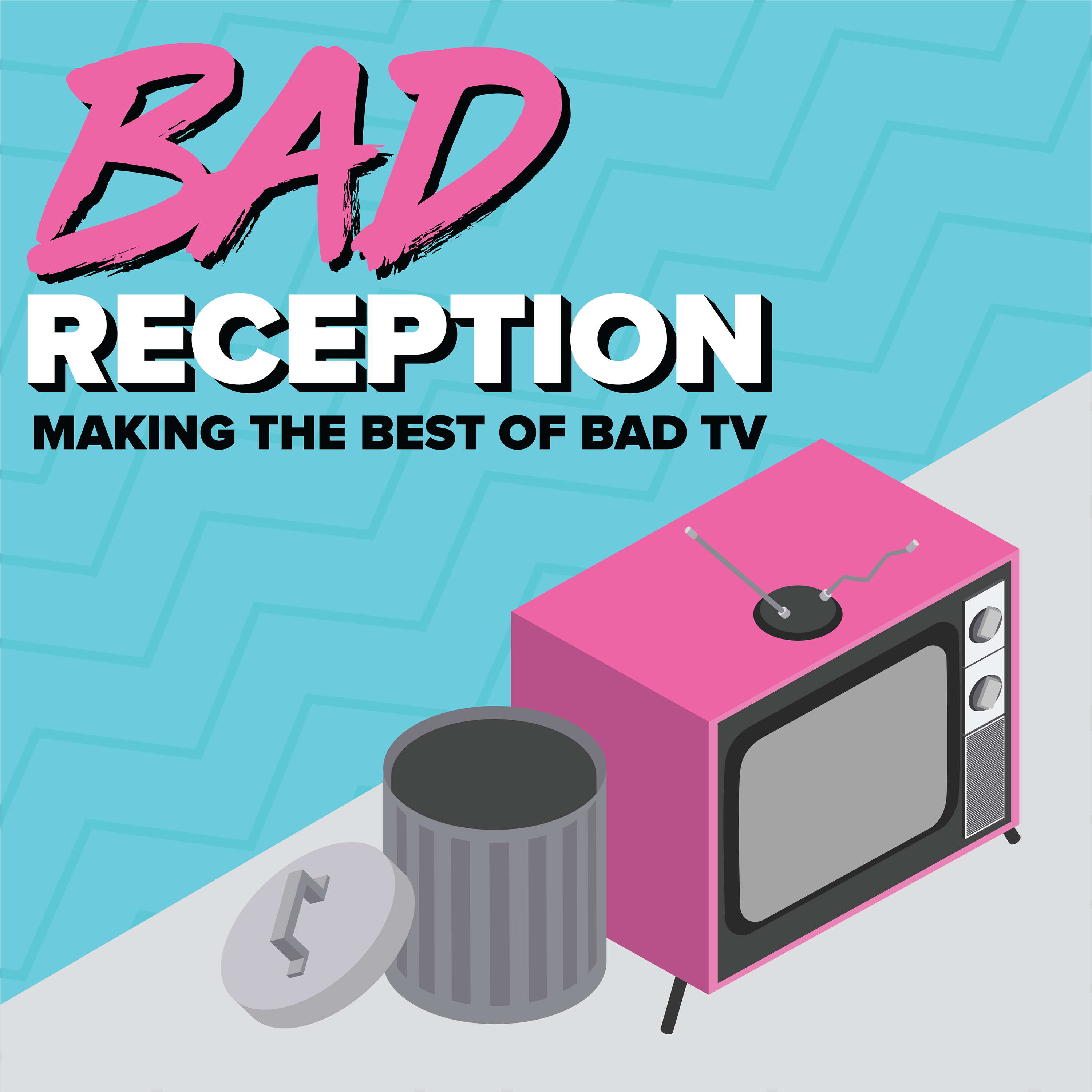 Oopsie-doodle, everyone on Earth is dead and all you got was this stupid 90s sitcom! Josh Hollis (of the fantastic
Predict-O-Cast
) joins us to talk about Woops!, a high-concept FOX sitcom that deals with some VERY heavy themes with the with all the delicacy of an atomic blast. TV Guide named it one of the 50 worst TV shows ever made, but is there anything to like about this ratings
bomb
? Join us for discussions on the durability of Volvos, Santa Claus cameos, and lacking laugh tracks. Plus we join a biker gang!
...JUST KIDDING!!!
Cut the Shit:
If you enjoy the show please help spread the word by giving us a quick review on iTunes and sharing us with friends. You can follow us on Twitter and Instagram @badreceptionpod. If you have a show you'd like us to watch, you can tweet at us or send an email to pod.badreception@gmail.com. For those links and more go to BadReceptionPod.com
We are proud members of the PodFix network. Visit their website to find more awesome shows like ours, and follow them @PodFix on Twitter.
 #PodernFamily #UnderDogPods #LegionOfIndiePods #Podbean #mbmbambinopodcasters #WLIPodpeeps #PodFix