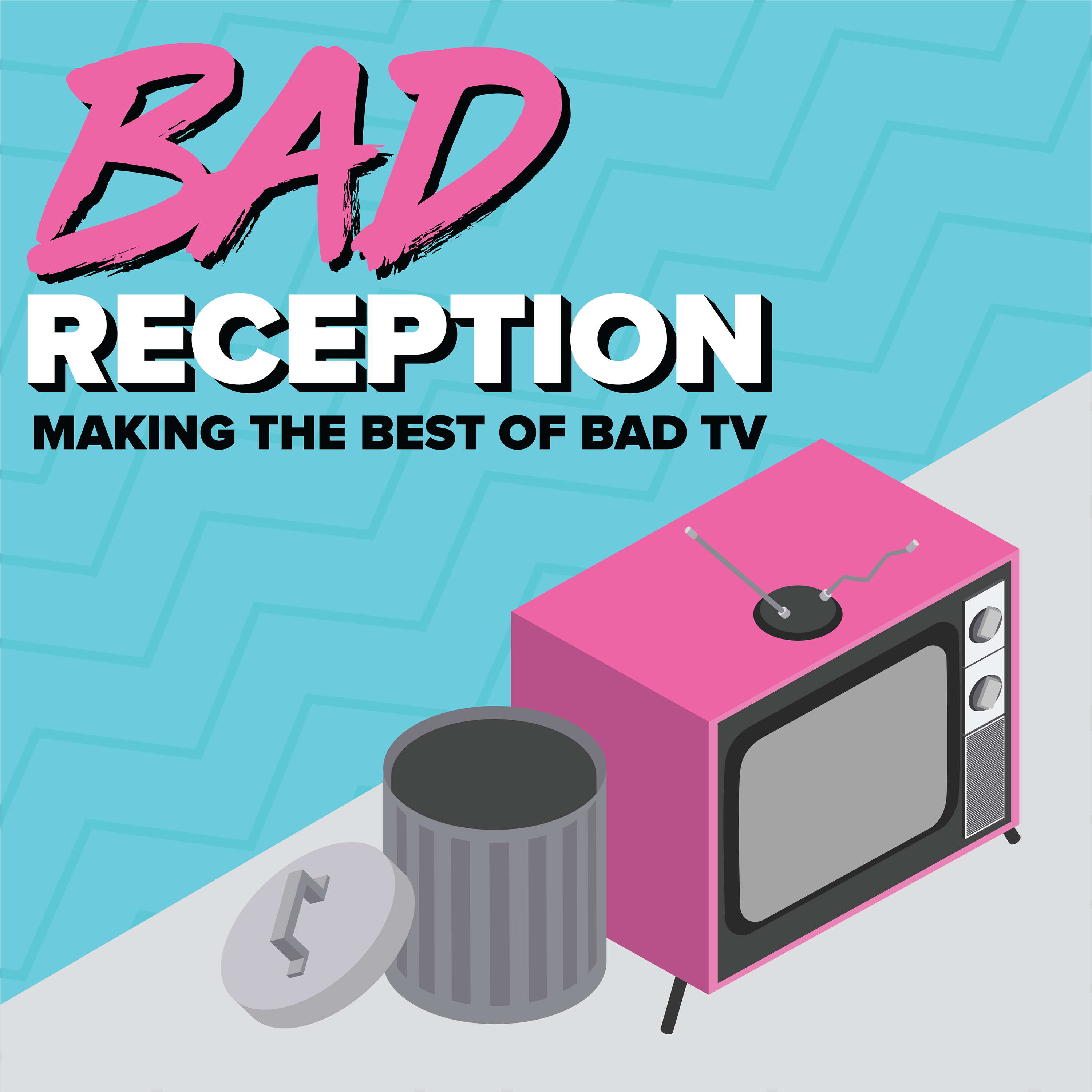 School's in session this episode, as we visit everyone's favorite institute of higher learning, Bayside High! Unfortunately Zack Morris and Kelly Kapowski are nowhere to be found, instead we get Weasel, Tommy D., and a whole slew of third-rate knock-offs (AKA "The New Class"). In other news, we're super excited to announce that we are now part of the fantastic PodFix Network!! But are we worthy of joining this elite group? If our knowledge of the original Saved by the Bell is any measure, then it's a resounding NO. However, I think we more than make up for it in Wu-Tang lyrics, 90s computer hacking skills, and being on the edge of hipster fashion! Plus Morgan declaires her unbridled lust for Mr. Belding, and Mike rambles about the history of slasher films. This Ep is a total babe!
Cut the Shit:
Morgan: Meet Me in St. Louis
Mike: Black Christmas (1974) 
If you enjoy the show please help spread the word by giving us a quick review on iTunes and sharing us with friends. You can follow us on Twitter and Instagram @badreceptionpod. If you have a show you'd like us to watch, you can tweet at us or send an email to pod.badreception@gmail.com. For those links and more go to BadReceptionPod.com
We are proud members of the PodFix network. Visit their website to find more awesome shows like ours, and follow them @PodFix on Twitter.
 #PodernFamily #UnderDogPods #LegionOfIndiePods #Podbean #mbmbambinopodcasters #WLIPodpeeps #PodFix