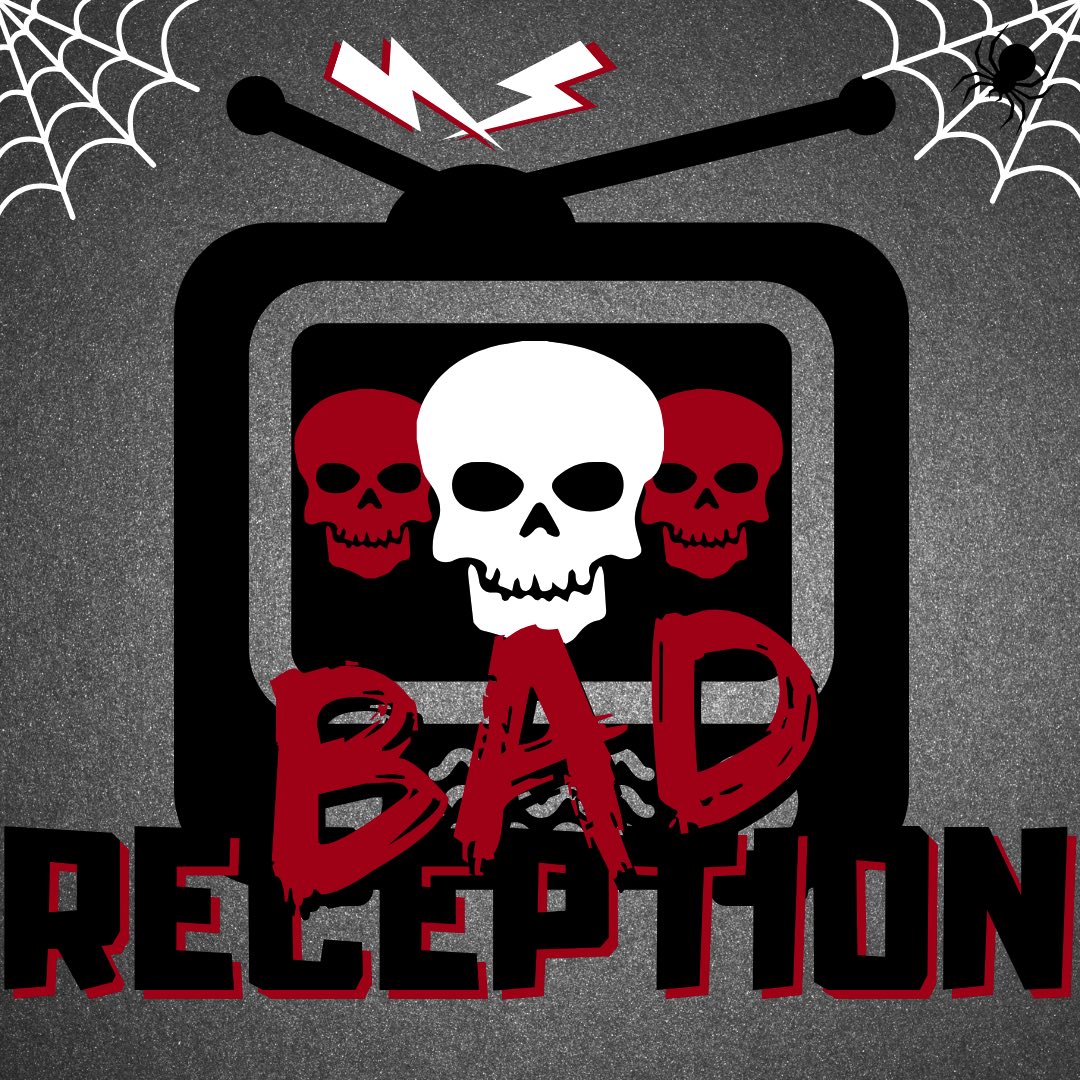 Are you ready for Freddy?? That's right, unlike Friday the 13th, Freddy actually shows up for his TV show! There's plenty of striped sweaters, terrible puns and razor gloves in Freddy's Nightmares! And just in time for the holiday, it's a Halloween episode featuring Mariska Margitay! Fellow Elm Street fan, Brent from Home Video Hustle, joins us to talk about Kruger's small screen slashings! It's the last episode of the Halloween season and we wanted to go out with a scream!!! Plus Morgan gets us to reveal our recurring nightmares, Brent tells us about his brother's Freddy phobia, and Mike insists that candy knives are a thing. Our words of advice: Don't be a Mark.
Follow @AllTheHorror18 on Twitter, as well as #AllTheHorror to catch all 31 of the scareifying episodes this month!! 
Cut the Shit:
Morgan: A Nightmare on Elm Street (1984)
Brent: Are You Afraid of the Dark?
Mike: Halloween (2018)
Promo: Invasion of the Remake
Our short film "She's Not Alone" is going to be featured on 10/31/18, as part of Bloody-Disgusting's World of Death Halloween Marathon. Check it out!
If you enjoy the show please help spread the word by giving us a quick review on iTunes and sharing us with friends. You can follow us on Twitter and Instagram @badreceptionpod. If you have a show you'd like us to watch, you can tweet at us or send an email to pod.badreception@gmail.com. For those links and more go to BadReceptionPod.com
#PodernFamily #Podbean #WLIPodpeeps #UnderDogPods #mbmbaminopodcasters #AllTheHorror