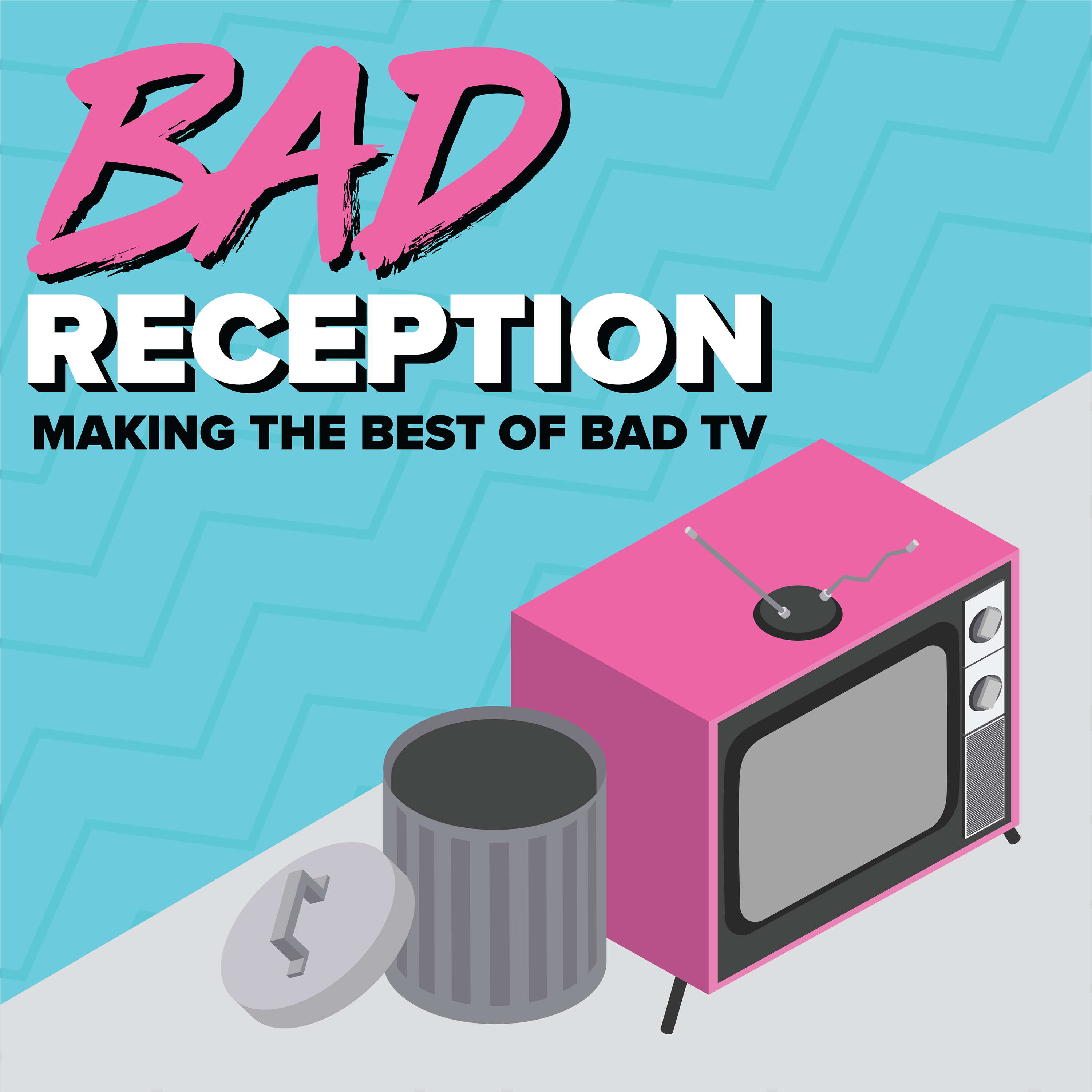 Oh my SMG!! Before slaying vampires, Sarah Michelle Gellar was breaking hearts and stabbing backs in this 1992 teen soap, Swans Crossing! Mike is joined by guest co-host Josh for the second installment of "Buffy Buddies," as Morgan continues her sabbatical (j/k she's super busy with real work). In addition to spending over a half hour on the intricate plot of an 18 minute teenage soap opera pilot, they find time to compare the show to California Dreams, marvel over the fact that the main dude is the guy from 90s-kid-staple Airborne, Mike talks about his favorite character on One Tree Hill (and less about why the hell he knows so much about that show), they also try to remember the name of Bridgette Wilson, and name as many French Stewart vehicles as is humanly possible. There's also some talk of an R-Rated Home Alone.
Cut the Shit: Josh - Mission Impossible: Fallout
Mike - Buffy the Vampire Slayer
Shoutouts: Tag Me In, Bro, R U Talkin' R.E.M. RE: Me?
If you enjoy the show please help spread the word by giving us a quick review on
iTunes
and sharing us with friends. You can follow us on
Twitter
and
Instagram
@badreceptionpod. If you have a show you'd like us to watch, you can tweet at us or send an email to
pod.badreception@gmail.com
. For those links and more go to
BadReceptionPod.com
#PodernFamily #UnderDogPods #LegionOfIndiePods #Podbean #mbmbambinopodcasters