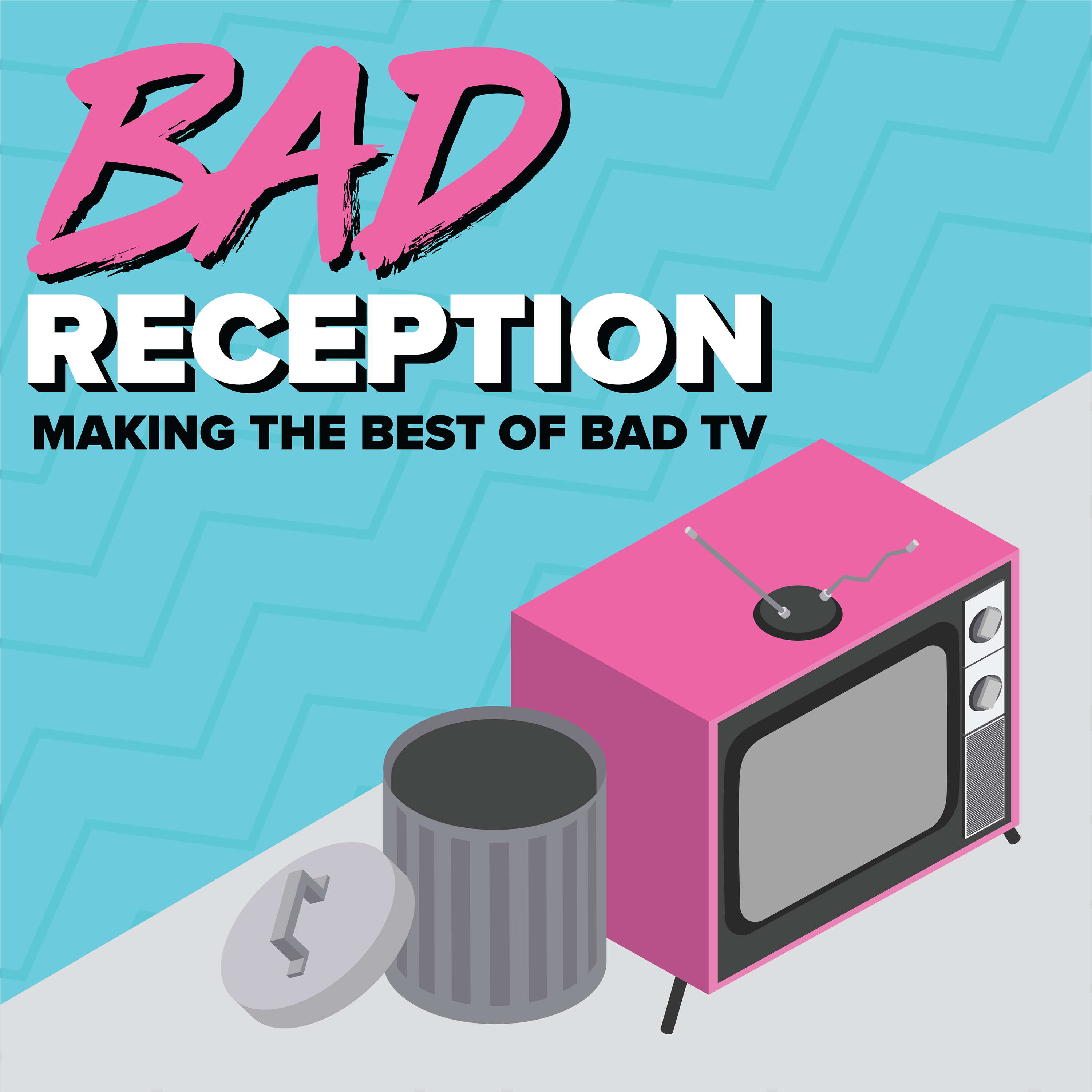 This week we watched the cult classic, kid-friendly creeper, Eerie, Indiana. Both of us remember liking it when we were young... but not much else. Does it cast us under it's nostalgic spell or is it all hocus pocus? We also talk about our favorite episodes of Are You Afraid of the Dark? and discuss how awesome the Goosebumps covers were. From mad scientists, to mummies, to mild-mannered madwomen, this episode has it all! Plus we give out shout out to one of our favorite podcasts, I Never Saw That.
If you like the show please subscribe and a give us review on iTunes. Follow us on Twitter and Instagram @BadReceptionPod. Like us on Facebook. Let us know if there's a show you'd like us to review, or just drop us a line at pod.badreception@gmail.com
Cut the Shit: Morgan - The X-Files S06E15 "Arcadia" Mike - Joe Dante's The 'Burbs.