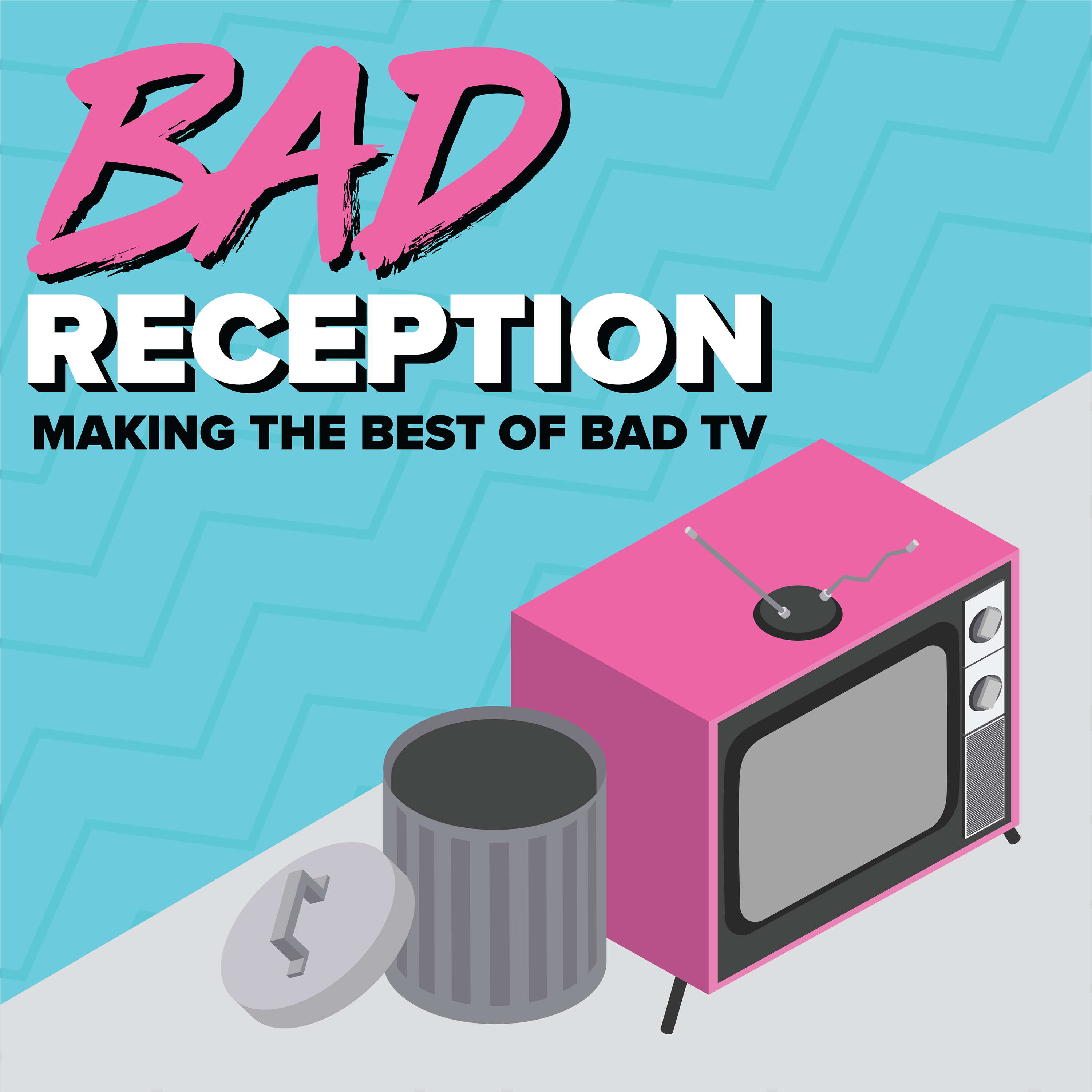 Don't call it a rerun! We celebrate 10,000 downloads with a special edition re-release of one of our favorite early episodes! Already heard it? Well, there's some all new content bookending it! We'll be back next week with a new episode but hopefully this flashback will tide you over until then. 
This week we watch the bay... and the skies!! It's the Baywatch spinoff turned X-Files knockoff, Baywatch Nights! And that means anything goes. Or does it? We're still not sure. Jason Diego Mederos (of Hi Eduardo and Oh Shit! That's Scary) joins us to to bare witness to one of the craziest shows we've ever had the pleasure to be forced to watch! It's episode 219 "The Eighth Seal" and things are gonna saucy all over your nugs... Also, we were all drinking.
Cut The Shit: Morgan - Ghost Watch  Jason - The Riches Mike - MTV's Scream: The Series
If you enjoy the show please help spread the word by giving us a quick review on 
iTunes
 and sharing us with friends. You can follow us on 
Twitter
 and 
Instagram
 @badreceptionpod. If you have a show you'd like us to watch, you can tweet at us or send an email to 
pod.badreception@gmail.com
. For those links and more go to 
BadReceptionPod.com
We are proud members of the 
PodFix
 network. Visit their website to find more awesome shows like ours, and follow them @PodFix on Twitter. Special Thanks to 
Ben Hunter
 for help with social media promotion. Logo designed by 
Sean-Matthew Leary
.
#PodernFamily #UnderDogPods #LegionOfIndiePods #Podbean #mbmbambinopodcasters #WLIPodpeeps #PodFix #Baywatch